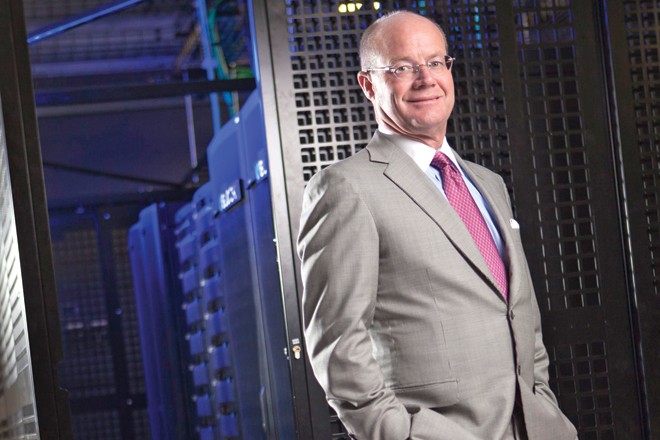 Jeff Gardner, among those in the telecom world urging an extension of the bonus depreciation tax credit.
The telecommunications and cable industry are continuing to call on Congress to renew bonus depreciation tax credits.
The provision, which expired on Dec. 31, allowed businesses making domestic investment and purchases that create jobs receive tax benefits.
USTelecom, a trade association representing the telecommunications industry, said it was one of several industry groups telling Democratic and Republican leaders in the House and Senate that an extension of the provision is essential economic momentum:
Our associations and member companies will continue to support comprehensive corporate tax reform. But until an agreement between Congress and the President on such legislation becomes effective, extending bonus depreciation is essential to maintaining the nation's economic momentum. In order to plan with certainty, companies must know as soon as possible what the tax rules for capital investment and job creation in America will be in 2014.
Others signing the letter including representatives from the CTIA - The Wireless Association; the National Cable & Telecommunications Association; the NTCA - The Rural Broadband Association; the Independent Telephone and Telecommunications Alliance; the Telecommunications Industry Association; and the PCIA - The Wireless Infrastructure Association.
You can see the complete letter here.
You'll remember that the business community has been lobbying on the issue for a while now. Last year, the Business Roundtable urged President Obama and other leaders to make sure the tax credit was renewed.
Among those in the Business Roundtable group was Windstream Corp. CEO Jeff Gardner. Gardner is a former chairman of the USTelecom board and remains on its board of directors.

Latest Arkansas Business Poll
Do you approve of the president taking executive action on immigration?