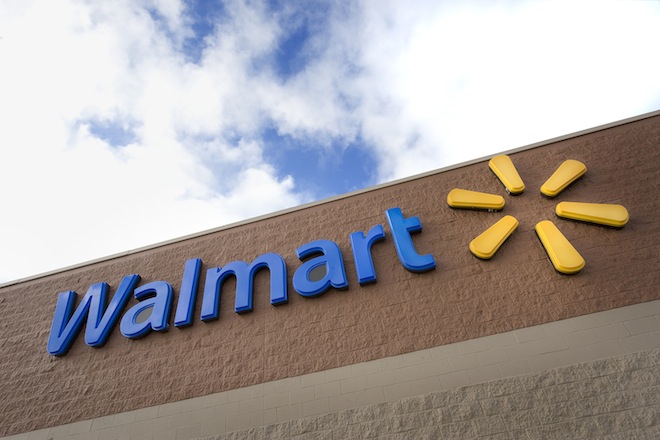 When last Arkansas Business checked on the rising costs related to Wal-Mart Stores Inc.'s bribery investigation, the retailer projected that it would have spent more than $400 million by the end of its fiscal year in January.
And Wal-Mart was correct.
In its latest filing with the U.S. Securities and Exchange Commission, Wal-Mart says it's now spent $439 million in the past two years to investigate allegations that it paid foreign bribes.
According to Bloomberg, that makes it one of the most expensive probes in U.S. history. And it's likely to grow. In fact, the retailer is warning in the 10-K filing made yesterday that expenses related to the investigation could, depending a number of factors and outcomes, affect profitability:
While we believe that it is probable that we will incur a loss from these matters, given the on-going nature and complexity of the review, inquiries and investigations, we cannot reasonably estimate any loss or range of loss that may arise from these matters. Although we do not presently believe that these matters will have a material adverse affect on our business, given the inherent uncertainties in such situations, we can provide no assurance that these matters will not be material to our business in the future.
In all, Wal-Mart spent $282 million dollars on the matter in fiscal 2014. Such expenses include dealing with shareholders lawsuits brought against the company's directors. This week, Arkansas Business reported the latest legal wrangling around two shareholder lawsuits, one in Arkansas and another in Delaware.
In the Arkansas case, Wal-Mart has for the second time asked a federal judge to stay the shareholder lawsuit. Attorney John Emerson of Houston, one of the attorneys representing shareholders, appealed the first stay and won when the U.S. Court of Appeals for the 8th Circuit ruled in December that the lawsuit could move forward in U.S. District Court in Arkansas.
But he wasn't happy when Wal-Mart filed a motion in January to stay the case again.
"Effectively, they have bogged this case down for almost two years with these tactics," Emerson wrote in an email to Arkansas Business. "Arkansas plaintiffs have been and continue to be ready to move forward."
But Wal-Mart contends that the plaintiffs are trying to pursue the litigation in two places -- Arkansas and Delaware -- at the same time. "And that's not in the best interest of the company, our shareholders or the courts," Wal-Mart spokesman Randy Hargrove said.
Meanwhile, the costs continue to mount.

Latest Arkansas Business Poll
Do you approve of Gov. Hutchinson's plan to deal with health care?