4/4/2014 11:06 am
Updated 4 years ago
Comments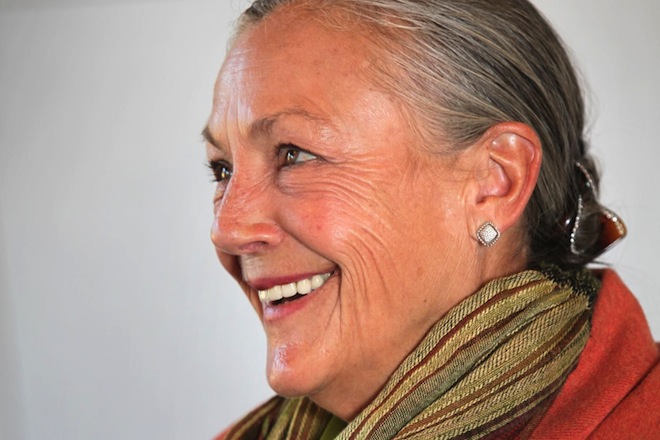 Alice Walton, the Wal-Mart Stores Inc. heiress who founded Crystal Bridges Museum of American Art in Bentonville.
The NY Post reported Thursday that Alice Walton, the daughter of Sam Walton and founder of Bentonville's Crystal Bridges Museum of American Art, is rumored to be the mystery buyer of the $70 million, "Jewel of Fifth Avenue," the most expensive co-op in New York's history.
---
Want the Full Article?
Get Unlimited Archive Access for $19.95 per Year
Readers must pay to access articles older than 15 days.
Articles newer than 15 days are not included in this offer.
Purchase Now
Already have archive access? Login to view this article.