4/4/2014 11:06 am
Updated 10 months ago
Comments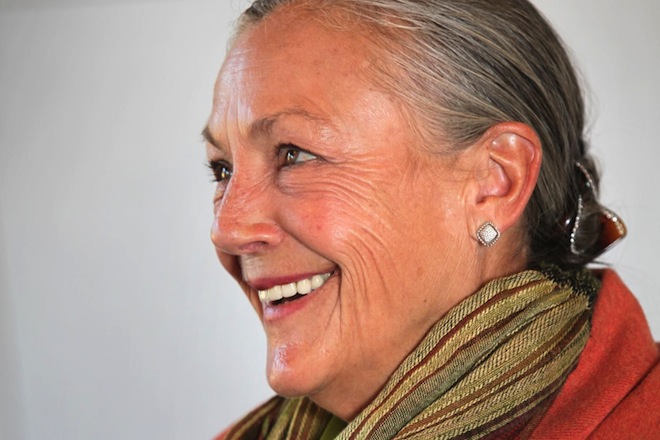 Alice Walton, the Wal-Mart Stores Inc. heiress who founded Crystal Bridges Museum of American Art in Bentonville.
The NY Post reported Thursday that Alice Walton, the daughter of Sam Walton and founder of Bentonville's Crystal Bridges Museum of American Art, is rumored to be the mystery buyer of the $70 million, "Jewel of Fifth Avenue," the most expensive co-op in New York's history.
The article said Walton "is whispered to have purchased the penthouse at 960 Fifth Ave. that belonged to the late Seagram honcho Edgar Bronfman Sr."
In March, Walton was No. 13 on the most recent Forbes list of the world's wealthiest people with an estimated net worth of $34.3 billion.

Latest Arkansas Business Poll
Do you approve of Gov. Hutchinson's plan to deal with health care?