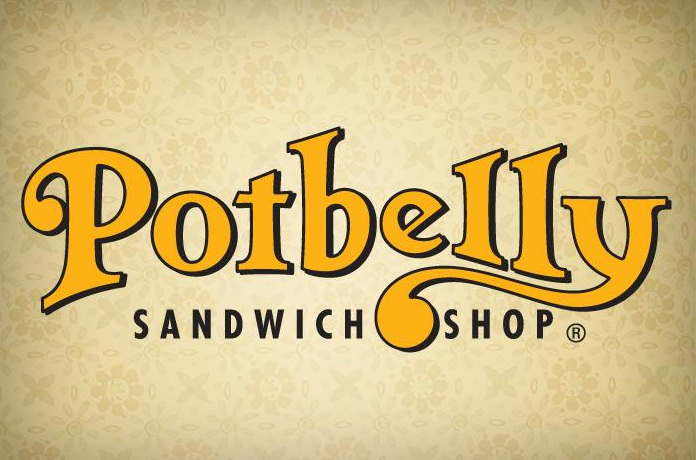 Our sister publication, Little Rock Soirée, has some restaurant news today.
The magazine says Little Rock will be the first city in Arkansas to get a Potbelly Sandwich Shop:
Owner Ryan Hamra confirms Potbelly Sandwich Shop is coming to midtown this fall! Opening at Park Avenue, 314 South University, St. 160, the sandwich chain offers a variety of sandwiches that are all served hot. Aside from delicious sandwiches, the menu will also feature soup, shakes, malts and smoothies.
The chain has locations in more than 20 states. Soirée has more here.

Latest Arkansas Business Poll
Do you approve of Gov. Hutchinson's plan to deal with health care?