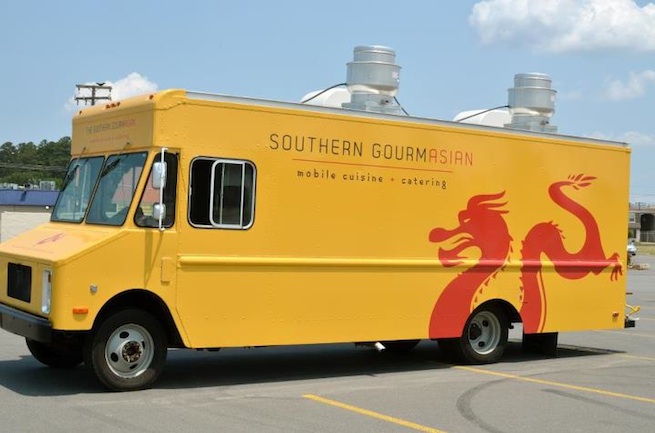 Southern Gourmasian will be among the vendors at Food Truck Friday in downtown Little Rock.
Our sister publication, Little Rock Soirée, has the latest about Southern Gourmasian's plans to open a brick-and-mortar location in downtown Little Rock.
The popular Little Rock food truck will be opening up a restaurant at 219 W. Capitol Ave. in the Sterling Annex.
According to Soirée's report, the restaurant will be about 3,000-SF and seat about 85 guests. Justin Patterson, owner of Southern Gourmasian, says the restaurant plans to serve alcohol, including local beers on tap.
No official open date has been set, but it's planned to open some time later this year. For more, check out the full report at Soirée.
The food truck reported $108,542 in sales during 2013, and $17,515 through the first two months of this year.

Latest Arkansas Business Poll
Do you approve of Gov. Hutchinson's plan to deal with health care?