by Lance Turner
Posted 9/13/2012 10:34 am
Updated 2 years ago
In this video, U.S. Sen. John Boozman, R-Ark., talks to Arkansas Business about the gains he expects the GOP to make in Congress, including in Arkansas' 4th District, where Republican Tom Cotton faces Democrat Gene Jeffress.
Boozman also talks about Republicans' desire to dismantle President Obama's health care reform law, but notes that his party will need to have the votes to do so.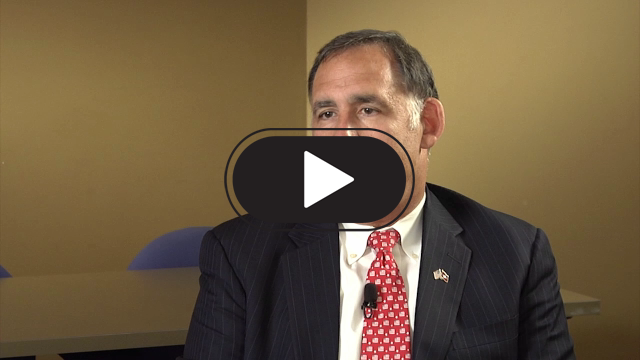 The clip is part of a wide-ranging interview Arkansas Business conducted with Boozman. You can see a previous clips here and here, in which Boozman discusses more about health care and how Republicans would like to change it.
Arkansas Business also sat down with U.S. Sen. Mark Pryor, D-Ark. Those segments are available here, here and here.