by Kate Knable
Posted 9/18/2012 10:35 am
Updated 2 years ago
Roger Hodge, the new editor of The Oxford American magazine, sat down with Arkansas Business on Monday to talk on camera about the future of the self-described "Southern magazine of good writing."
Hodge, 45, was editor of Harper's Magazine in New York from 2006 to 2010. He is originally from Del Rio, Texas.
In the video, Hodge talks about his editorial vision for the nonprofit literary magazine and the changes -- including added feature reporting and fiction writing -- he wants to make.
"I've talked about my passion for literary journalism, which is long-form, character-driven, observational, deeply reported feature stories," Hodge said. "And we'll probably do more of that than the magazine has done in the past."
Hodge also expects to make design changes.
"One of the great things about The OA is that it was almost reinvented every issue. Every issue has a different kind of format, down to the headline display type," Hodge said. "I think you want creative chaos in a publication, but you also want structure so readers know where to find things and ... feel comfortable in the format."
Between leaving Harper's and accepting the editor position with The Oxford American, Hodge finished a book project and wrote for other magazines such as Popular Science.
Watch Video: Click below to hear what Hodge plans for The Oxford American magazine.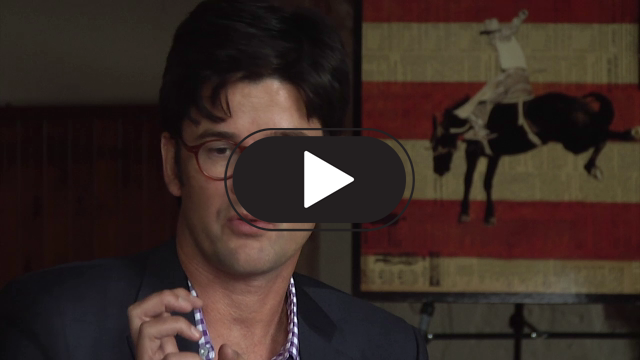 He said he doesn't plan to move his family immediately to Arkansas, but will mainly work from New York while spending at least one week per month in central Arkansas.
Hodge is scheduled to speak Wednesday at the Clinton School of Public Service.
Hodge stepped into the editor role Sept. 1 after the magazine's board of directors and Publisher Warwick Sabin fired Oxford American's founder and editor of 20 years, Marc Smirnoff, along with Carol Ann Fitzgerald, managing editor and art editor.