by Mark Carter
Posted 10/24/2012 04:12 pm
Updated 2 years ago
Conway entrepreneurs showed their stuff on Tuesday night at the Gone in 60 Seconds elevator pitch contest that drew a big crowd to Michaelangelo's.
Here's video of the event, which has now played eight venues across the state: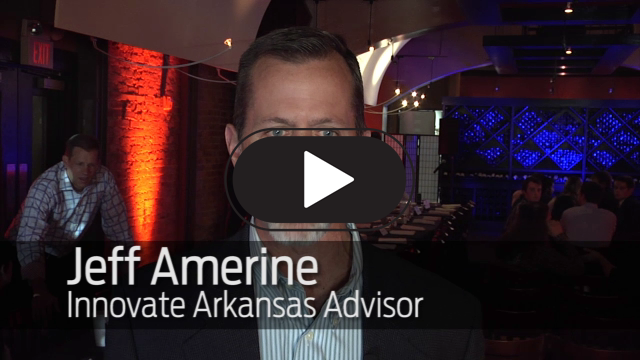 Local startup Refurrl won the Conway contest and the $1,000 first prize, but each of the 25 presenters gained valuable experience pitching their startup idea to an audience.
Gone in 60 is a pitch contest modeled after the TV show "Shark Tank" with some "American Idol" thrown in.
It was started by Innovate Arkansas in August of 2011 and has taken up a life of its own, having played four shows in northwest Arkansas and one each in Fort Smith, Little Rock, El Dorado and now Conway. Future stops are planned for Jonesboro and Texarkana.
Click here for ArkansasBusiness.com's coverage of Tuesday night's event.