Arkansas Business City of Distinction 2011
Because the balance between work and family is so important, the Arkansas Governor's Office has sponsored the Work-Life Balance Awards for more than 10 years. The annual ceremony celebrates companies that focus on the needs of their employees, ultimately strengthening their workers, their businesses and our state. This special Arkansas Business special report honors the innovative approaches to creating a positive balance between work and home.
Featured Inside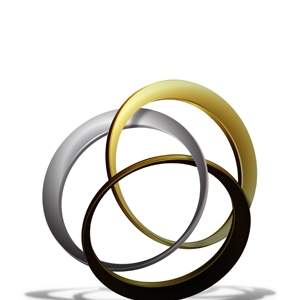 Science Applications International Corporation, The Procter and Gamble Distribution Company, and the City of Fayetteville were among the winners Tuesday at the 2012 Arkansas Governor's Work-Life Balance Awards held at The Peabody Little Rock. read more >

Latest Arkansas Business Poll
Do you approve of the president taking executive action on immigration?