Arkansas Business City of Distinction 2011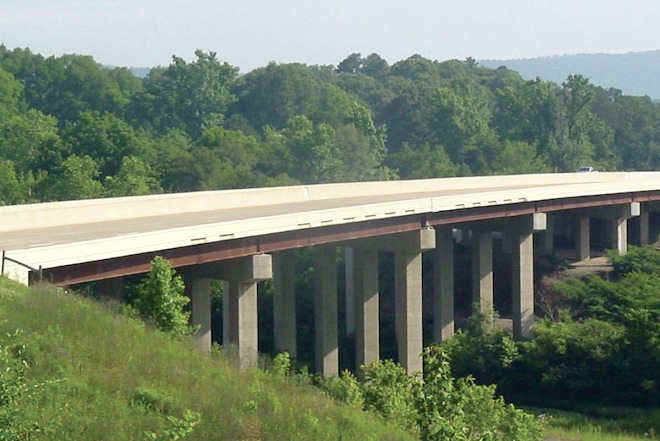 The Arkansas Chapter of the Associated General Contractors of America is proud to sponsor this Arkansas Business special report honoring the inductees into this year's Arkansas Construction Hall of Fame. The AGC is proud to host the Hall of Fame, but it belongs to the entire state. It's a small way of saying thank you to the people of construction industry, for life in Arkansas without their contributions would be unimaginable.
Featured Inside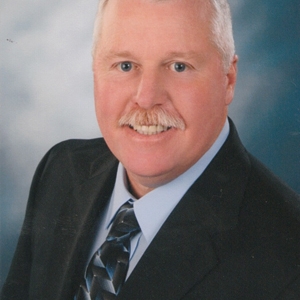 There have been 36 individuals inducted into the Hall of Fame since its founding and four more individuals will join them on May 2, 2012. These deserving individuals: Randy McNulty, Kent Pettit, PE, Jack See, FAIA and Joe Stanley, AIA will certainly add to the impressive list of names in the Hall of Fame. read more >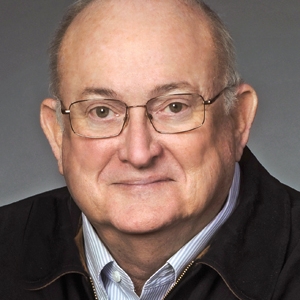 Southern Pavers, Inc., founded by Randy McNulty, was a general highway contractor specializing in bridges, and in particular, rehabilitation and stage construction of structures over and on the interstate highways. His company completed many of the bridges between Little Rock and Benton in connection with the rebuilding of Interstate 30. read more >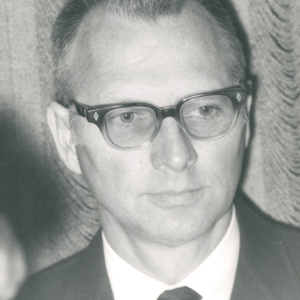 Pettit and his firm were instrumental in designing mechanical and electrical systems on buildings for various architectural firms and their direct owners. Pettit & Pettit are the design engineers for buildings throughout the state, including health care facilities and higher educational campuses. read more >

Latest Arkansas Business Poll
Do you approve of the president taking executive action on immigration?