Arkansas Business City of Distinction 2011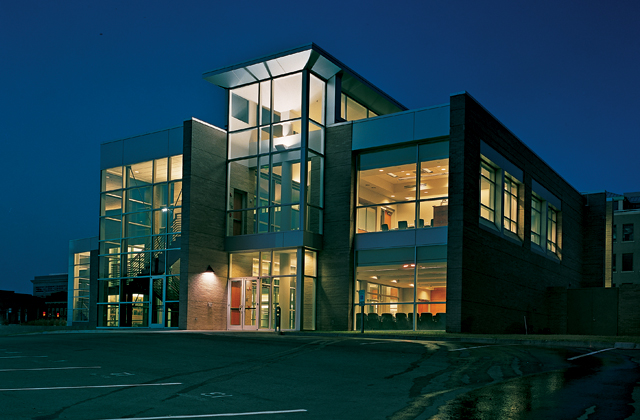 The Little Rock Regional Chamber of Commerce is the principal, business-driven leadership organization responsible for fostering the economic growth and development of the Little Rock region. To help keep, attract and grow business and talent, "Capital Assets," a business guide and supplement to Arkansas Business, celebrates that which differentiates Little Rock and the region on a national and global stage. Our bragging rights. Our capital assets.

Latest Arkansas Business Poll
Do you think the UA board should have approved the $160M stadium expansion?