Arkansas Business City of Distinction 2011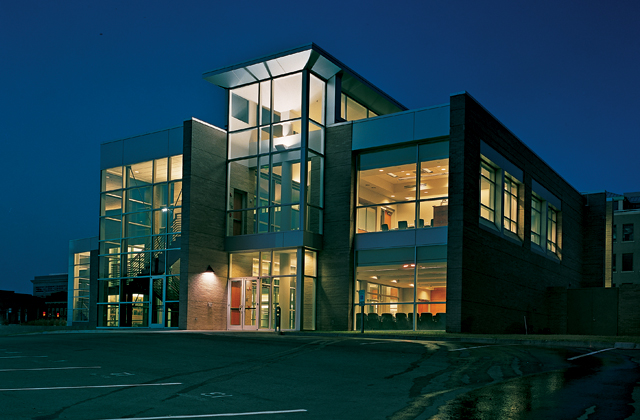 The Little Rock Regional Chamber of Commerce is the principal, business-driven leadership organization responsible for fostering the economic growth and development of the Little Rock region. To help keep, attract and grow business and talent, "Capital Assets," a business guide and supplement to Arkansas Business, celebrates that which differentiates Little Rock and the region on a national and global stage. Our bragging rights. Our capital assets.

Most Read
Latest Arkansas Business Poll
What do you think about the construction and improvement plans for Main Street in downtown Little Rock?