Arkansas Business City of Distinction 2011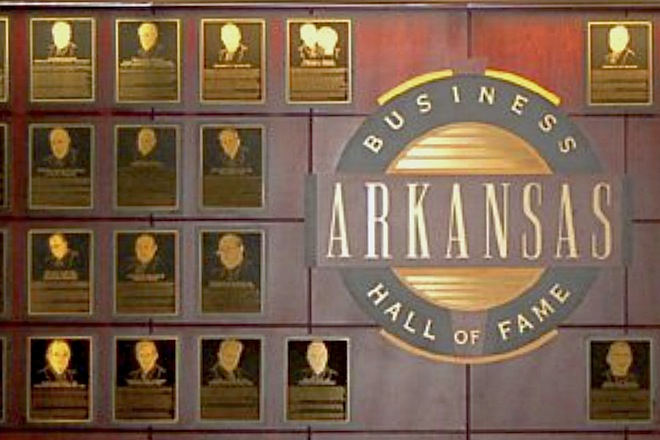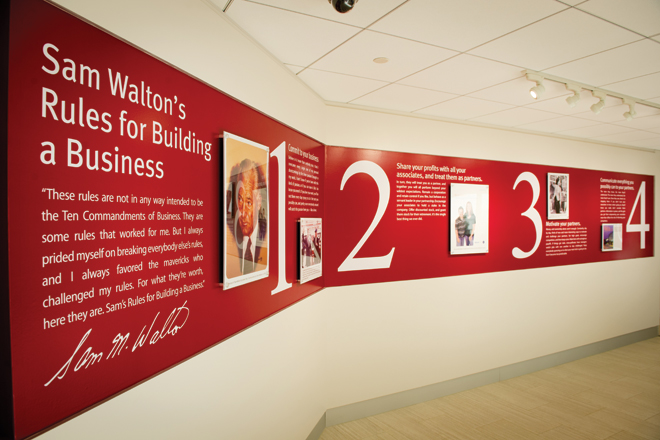 The Sam M. Walton College of Business established the first Arkansas Business Hall of Fame in 1999 recognizing Arkansans - by birth or by choice - who have been successful business leaders. The Hall of Fame is designed to honor, preserve and perpetuate the names and outstanding accomplishments of business leaders who have brought lasting fame to Arkansas. For more information or to nominate someone for the honor, please visit the official website.

Latest Arkansas Business Poll
How do you plan to buy most of your Christmas gifts?