Arkansas Business City of Distinction 2011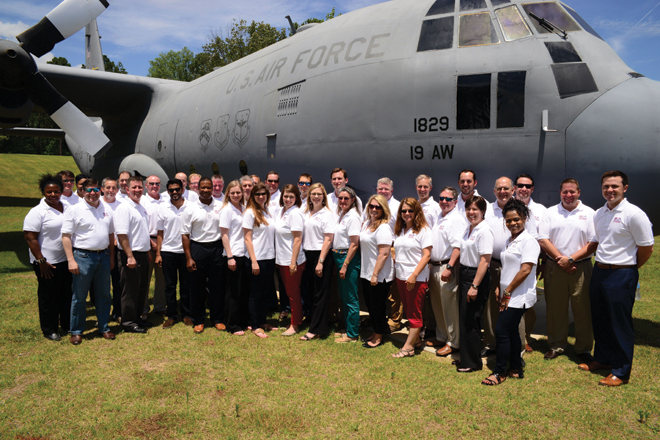 The Arkansas State Chamber of Commerce/Associated Industries of Arkansas' annual leadership class is a program that acquaints the state's business, community and elected leaders with statewide and regional challenges that need to be addressed in local communities, the state and the nation. The mission: to build a strong, diverse statewide network of leaders with a shared commitment to connect our communities and to make Arkansas a better place in which to live and prosper.
Featured Inside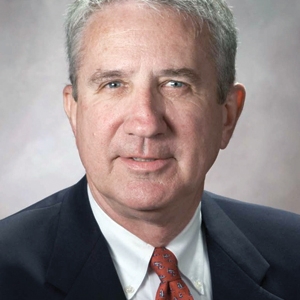 Our mission is to promote a pro-business, free enterprise agenda and prevent anti-business legislation, regulations and rules. Now more than ever, business matters to our nation's future. In the global economy, our competitive capacity must be all it can possibly be — and the State Chamber/AIA works every day to make that happen. read more >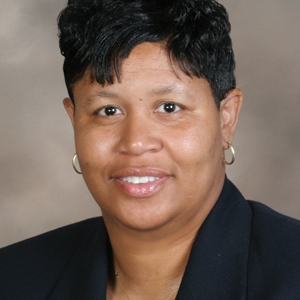 Leadership Arkansas is designed to promote the development of existing and emerging leaders and to create a committed, involved, and diverse network of leaders in Arkansas. More than 450 individuals have completed this outstanding program, including leaders representing the areas of business and industry, education, nonprofit, government and civic organizations. read more >

Latest Arkansas Business Poll
Would you support Amendment 82 bonds for Lockheed Martin?