Arkansas Business City of Distinction 2011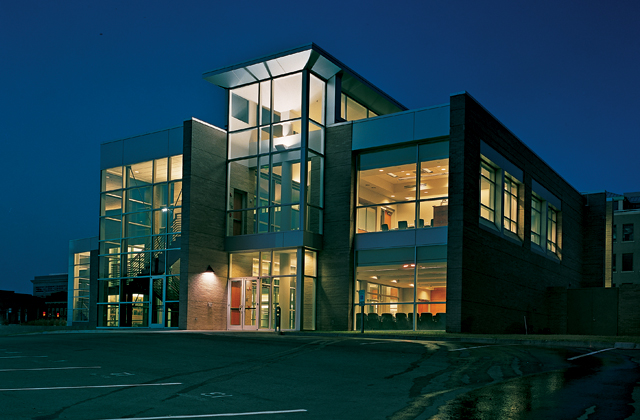 Leadership Greater Little Rock seeks to develop community leaders by training and informing participants on an array of local public policy issues and concerns. The program combines a full slate of topics, including government, the local economy, education and more. The goal: to develop a network of competent leaders for present and future community needs.
Featured Inside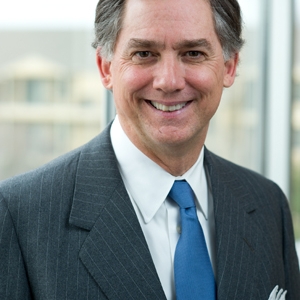 For almost three decades, Leadership Greater Little Rock has graduated the cream of the crop in our city. The alumni of this program have gone on to inspire citizens in our metropolitan area as well as people across the globe. read more >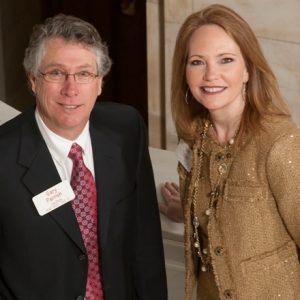 Class XXVIII can be characterized as compassionate and connected with each other and the community. We are proud to say there are 50 dedicated, community-educated, passionate individuals who are ready to demonstrate their leadership in action. read more >

Latest Arkansas Business Poll
Has the winter weather affected your business?