Arkansas Business City of Distinction 2011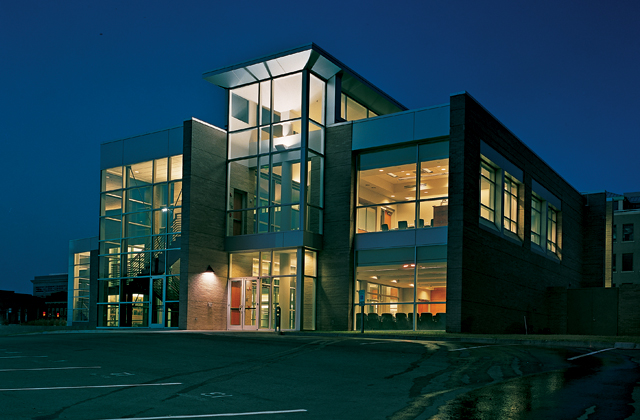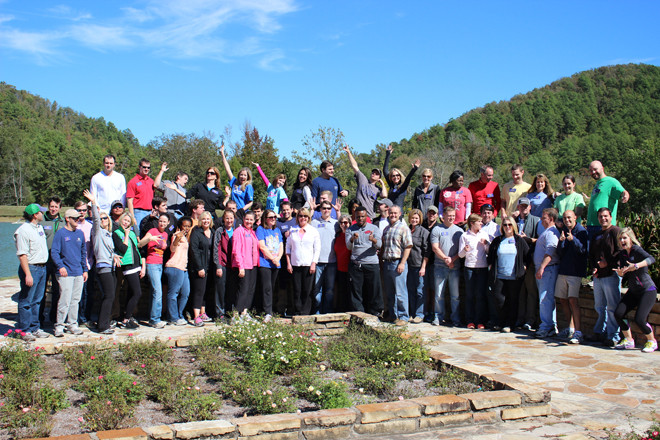 Leadership Greater Little Rock seeks to develop community leaders by training and informing participants on an array of local public policy issues and concerns. The program combines a full slate of topics, including government, the local economy, education and more. The goal: to develop a network of competent leaders for present and future community needs.
Latest News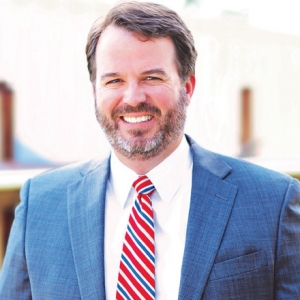 In LGLR's 30 years of connecting talented, community-oriented leaders and immersing them in a nine-month course of full-day sessions — including history, community, education, government and politics, criminal justice and public safety, healthcare, military, and economic development — the program has produced measurable positive results through its more than 1,400 graduates to date. read more >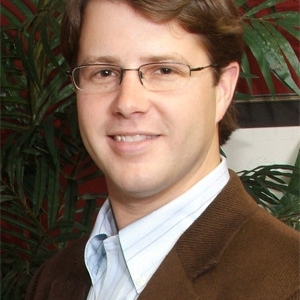 I can't say enough about the Leadership Greater Little Rock program. It is an incredibly unique and gratifying experience. Our community is forever indebted to this program for exposing our current and future leaders to a myriad of viewpoints and perspectives and providing them with the necessary tools to effect positive change throughout this city and state. read more >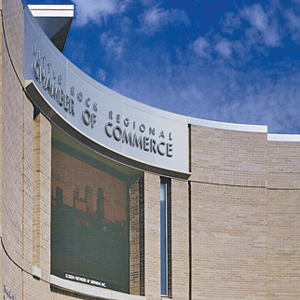 Leaders are not born; they are developed. Unfortunately, many people do not realize this fact. We take for granted the future of our area by simply assuming that the appropriate leadership talent will emerge to guide us whenever we need it. read more >

Latest Arkansas Business Poll
What do you think of Wal-Mart bringing back its store greeters?