Arkansas Business City of Distinction 2011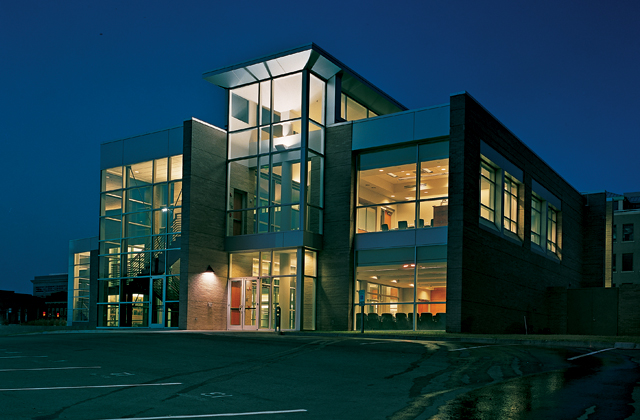 Leadership Greater Little Rock seeks to develop community leaders by training and informing participants on an array of local public policy issues and concerns. The program combines a full slate of topics, including government, the local economy, education and more. The goal: to develop a network of competent leaders for present and future community needs.
Featured Inside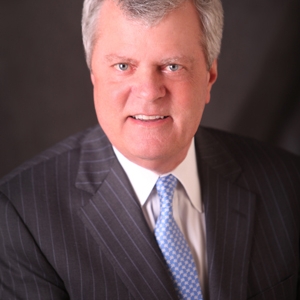 Leadership Greater Little Rock is one of the best ideas ever implemented by the Little Rock Regional Chamber of Commerce. It fills so many roles for our community and its business. read more >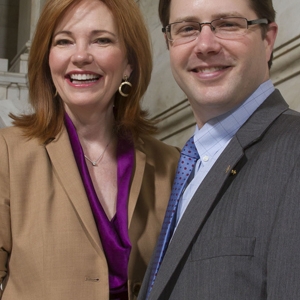 Leadership Greater Little Rock (LGLR) is a fantastic program where the best and brightest of our community come together with a common goal to learn and become better community servants. This could not be truer of the members of Class XXIX. read more >

Latest Arkansas Business Poll
Would you support Amendment 82 bonds for Lockheed Martin?