Arkansas Business City of Distinction 2011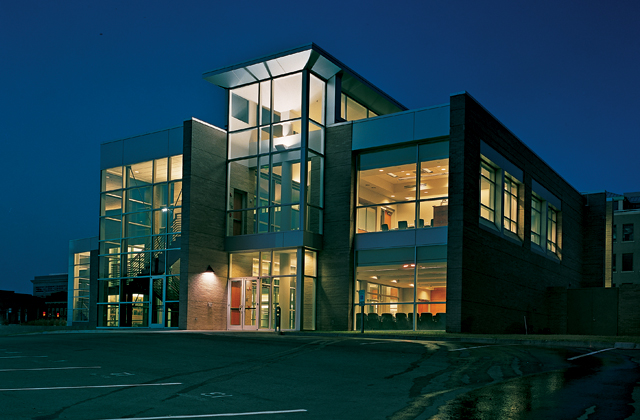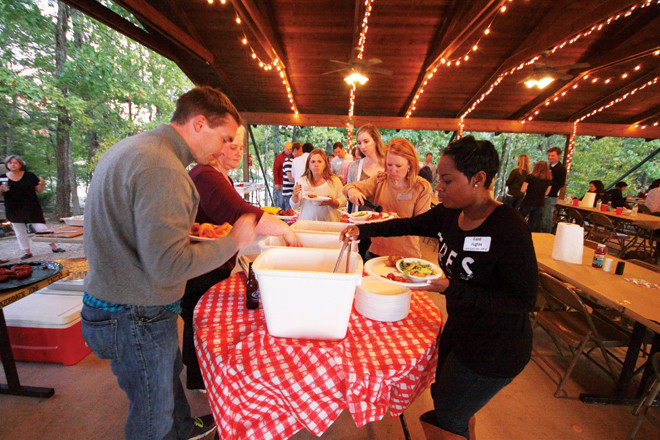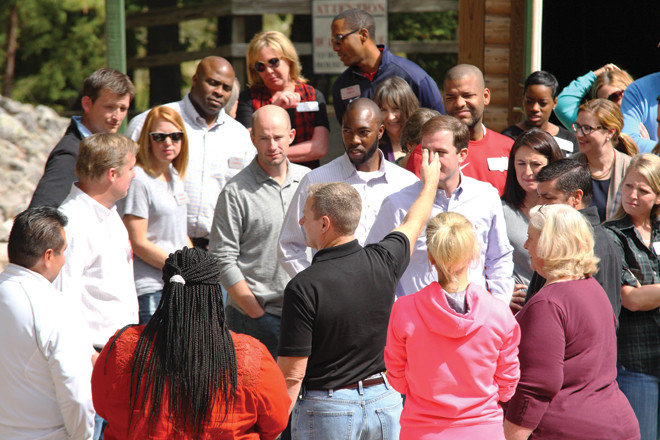 Leadership Greater Little Rock seeks to develop community leaders by training and informing participants on an array of local public policy issues and concerns. The program combines a full slate of topics, including government, the local economy, education and more. The goal: to develop a network of competent leaders for present and future community needs.
Latest News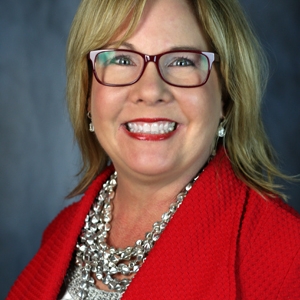 Our community offers tremendous opportunities to flex our leadership muscles, serve, and meet the needs of others. There is one program that sets itself apart from all others — Leadership Greater Little Rock (LGLR). read more >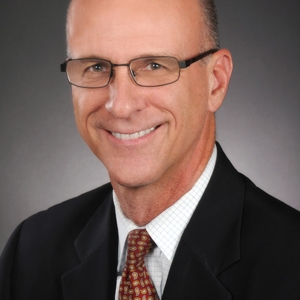 Launched in 1985, Leadership Greater Little Rock has stood the test of time, earning the praise and appreciation of its participants, its sponsors, and the community it serves so well. read more >

Latest Arkansas Business Poll
How has the Broadway Bridge closing affected your travel?