Arkansas Business City of Distinction 2011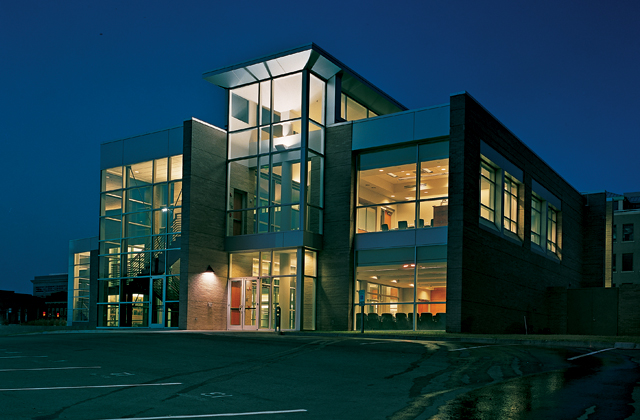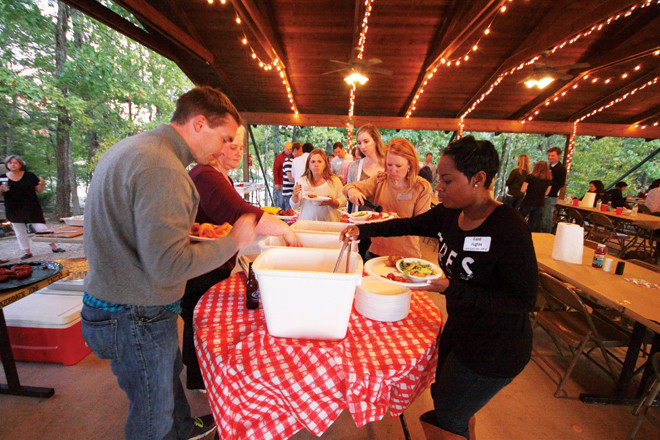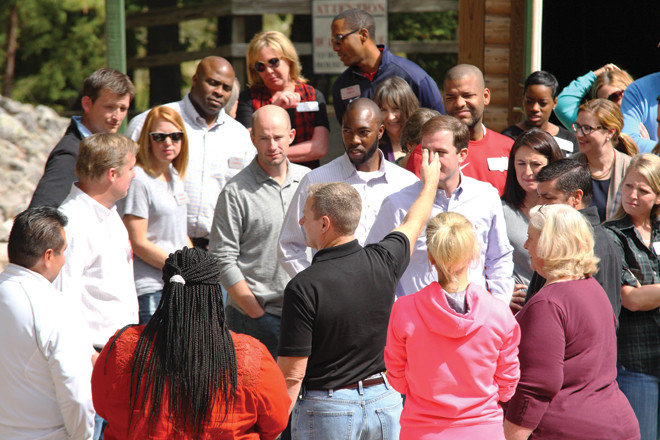 Leadership Greater Little Rock seeks to develop community leaders by training and informing participants on an array of local public policy issues and concerns. The program combines a full slate of topics, including government, the local economy, education and more. The goal: to develop a network of competent leaders for present and future community needs.

Latest Arkansas Business Poll
How do you plan to buy most of your Christmas gifts?