Arkansas Business City of Distinction 2011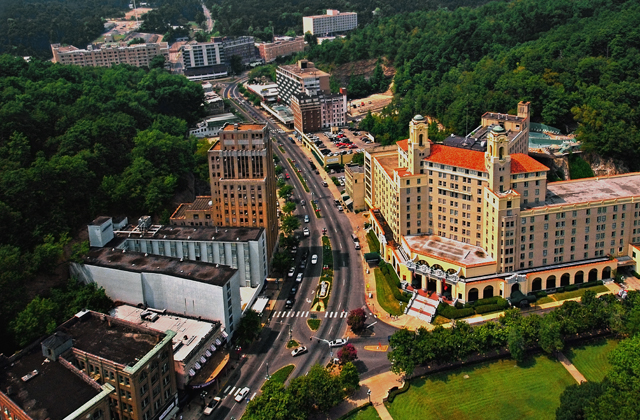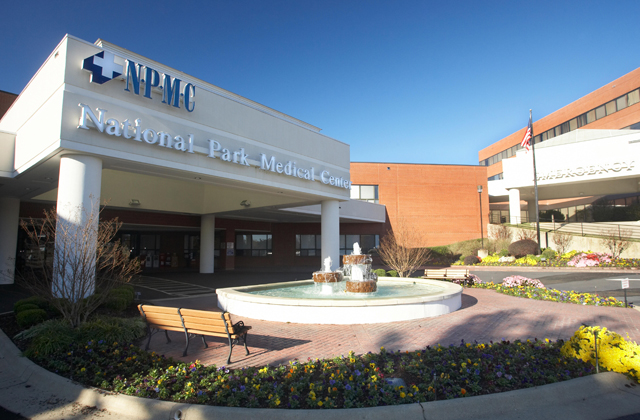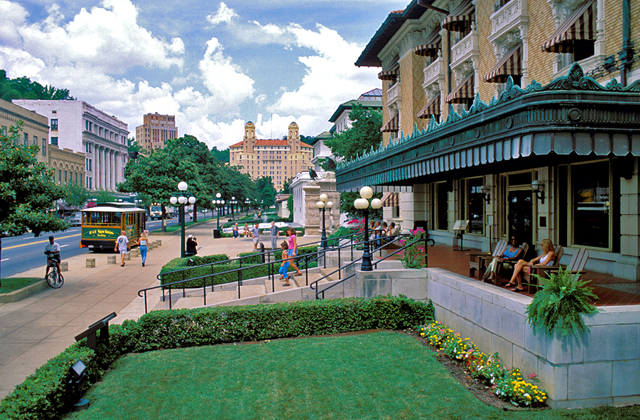 An Arkansas Business special report on the Hot Springs metro area, which includes the cities of Hot Springs, Malvern, Arkadelphia, Mt. Ida and Glenwood. In all, the five counties that make up the Greater Hot Springs region create one of the most diverse economies in Arkansas.

Most Read
GAPI: Failed to authenticate user. Error: "https://developers.google.com/accounts/docs/AuthForInstalledApps "
Latest Arkansas Business Poll
Would you support Amendment 82 bonds for Lockheed Martin?