Arkansas Business City of Distinction 2011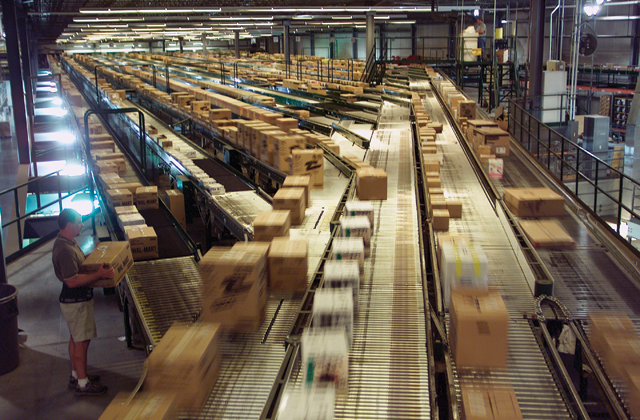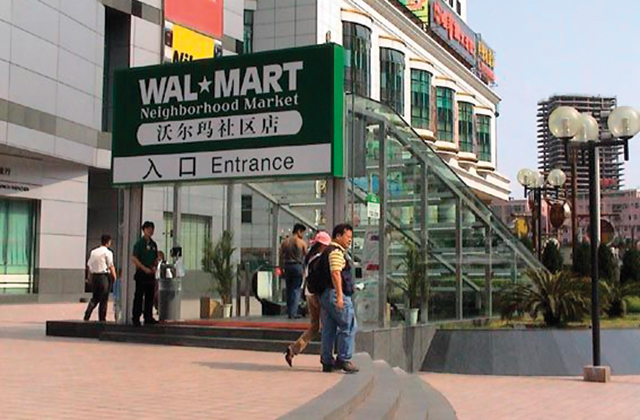 On the firm foundation established by founder Sam Walton, Wal-Mart Stores Inc. of Bentonville has gone from a small, rural retail chain to one of the world's biggest companies. As the company marks its 50th anniversary, Arkansas Business takes a look at the history of this icon brand, how it's affected American business and culture, and where it's headed.

Latest Arkansas Business Poll
How do you plan to buy most of your Christmas gifts?