Arkansas Business City of Distinction 2011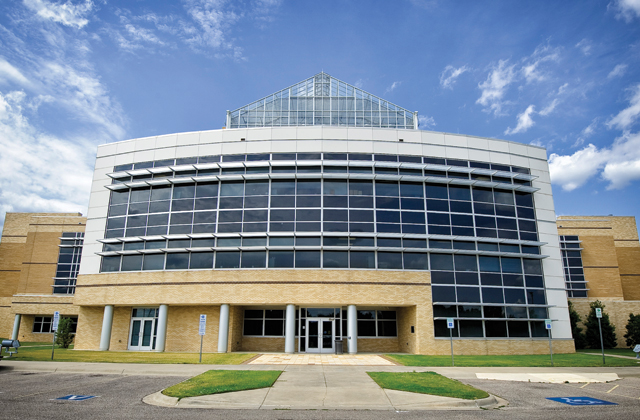 A look at innovation and research in Arkansas, presented by Arkansas Capital Corporation Group. This special report examines the state's role in fueling new companies and ideas, how startups can find new financing, and other cutting edge developments in Arkansas.

Latest Arkansas Business Poll
What do you think of Wal-Mart bringing back its store greeters?