Arkansas Business City of Distinction 2011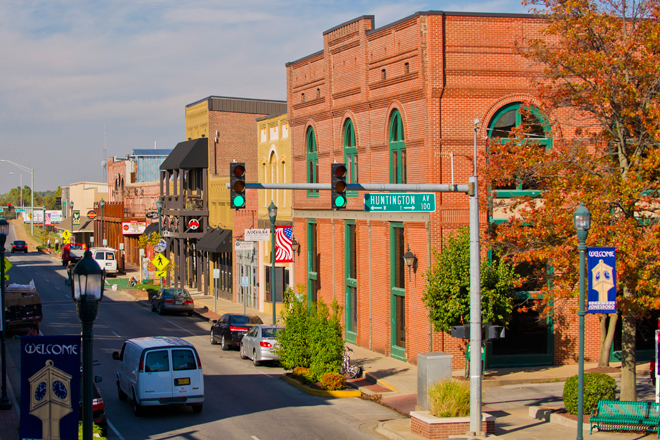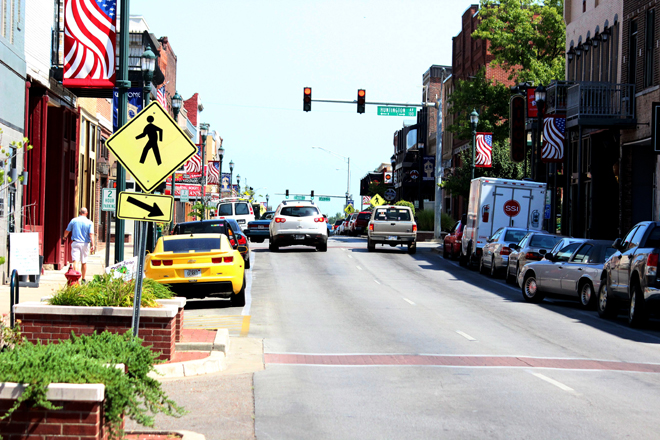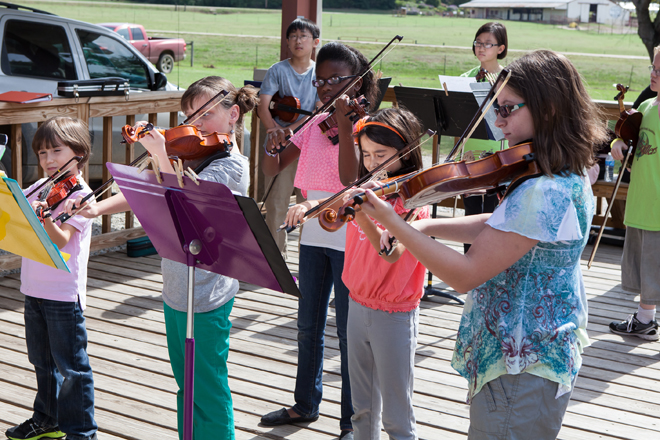 Jonesboro's story is one of vision, growth and progressive leadership. Reading the articles included in this special report will give you a glimpse of a community that has had solid growth and success. Jonesboro enjoys exceptional quality of life and provides ample opportunities for a satisfying career.

Latest Arkansas Business Poll
Do you approve of Gov. Hutchinson's plan to deal with health care?