Arkansas Business City of Distinction 2011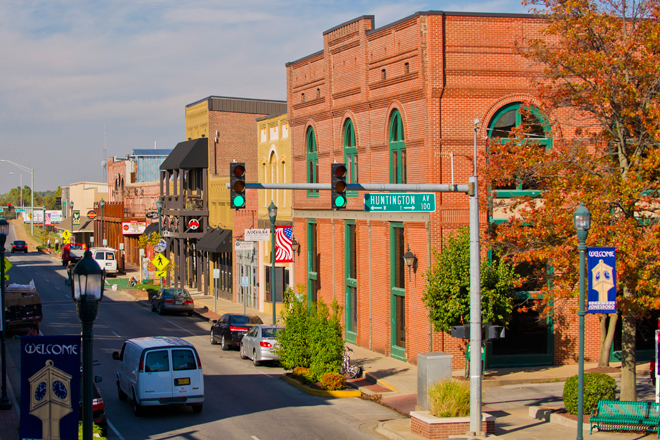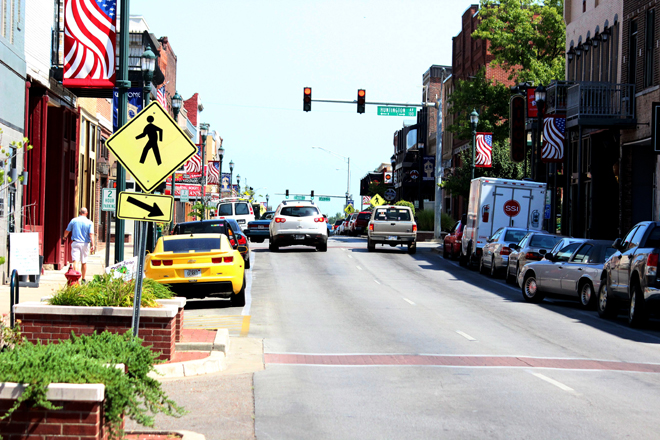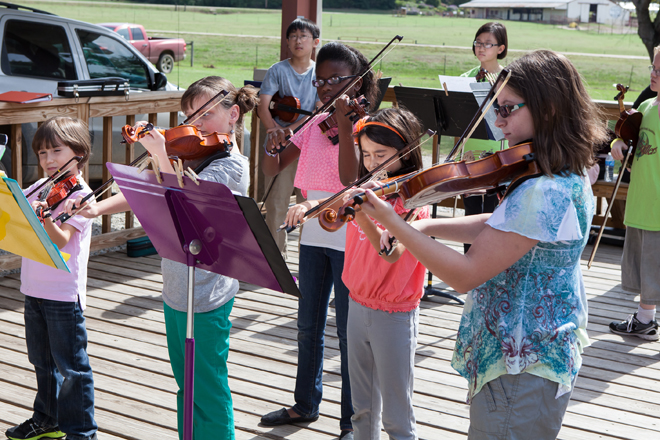 Jonesboro's story is one of vision, growth and progressive leadership. Reading the articles included in this special report will give you a glimpse of a community that has had solid growth and success. Jonesboro enjoys exceptional quality of life and provides ample opportunities for a satisfying career.
Latest News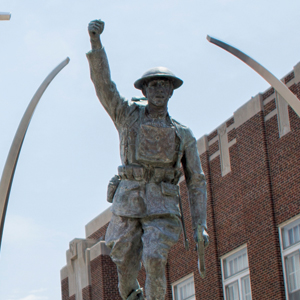 Here in Arkansas, there are eight designated Metropolitan Statistical Areas (MSAs) that cover parts of the state, as well as a number of other fairly distinct economic regions. Of those, one of the strongest performing local economies in recent years has been the northeast region of the state, with Jonesboro as its metropolitan anchor. read more >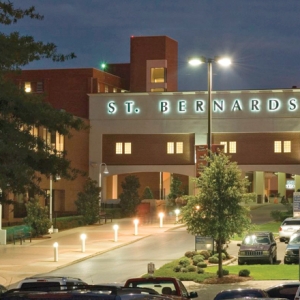 The Olivetan Benedictine sisters of Holy Angels Convent established St. Bernards Hospital and took their first patients on July 5, 1900 in response to needs in northeast Arkansas during a malarial fever epidemic. The only hospital between Memphis and Little Rock, it had its start in a modest two-story frame house on Matthews in the same location where the now sprawling St. Bernards Medical Center campus is today. read more >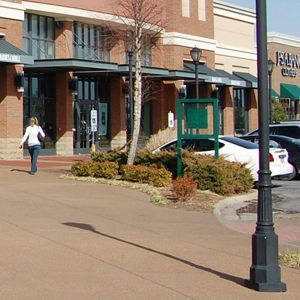 Over the years Jonesboro has enjoyed growth and expansion even during difficult times. In fact, the population of our community has seen very steady growth for more than four decades. This growth has been made possible in part through a diverse economic base. read more >

Latest Arkansas Business Poll
How has the Broadway Bridge closing affected your travel?