Arkansas Business City of Distinction 2011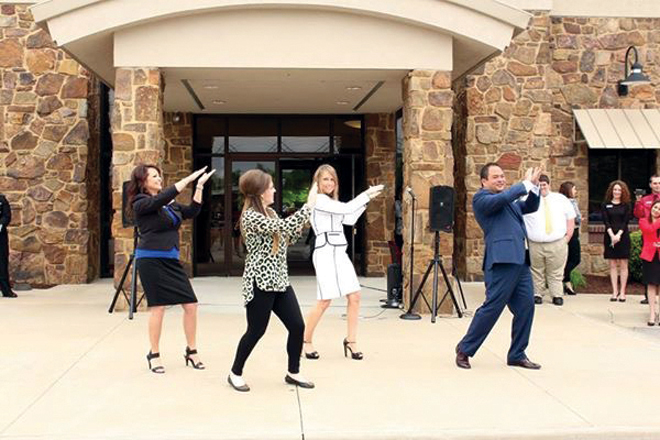 Info on 2016 Registration! > Eighteen Arkansas businesses have earned the distinction of being named among the state's Best Places to Work. They were picked because they have created an environment for employees that is unique and rewarding. Arkansas Business partnered with the renowned Best Companies Group to gather detailed information about participating companies in the state. Read more in this special report.

Latest Arkansas Business Poll
Is Wal-Mart's $3B deal for Jet.com a good move?