Arkansas Business City of Distinction 2011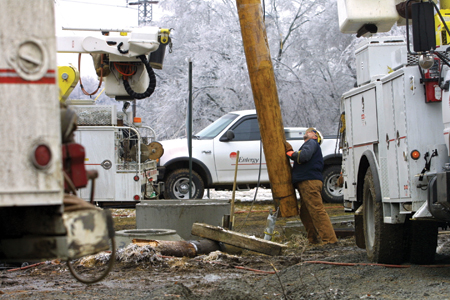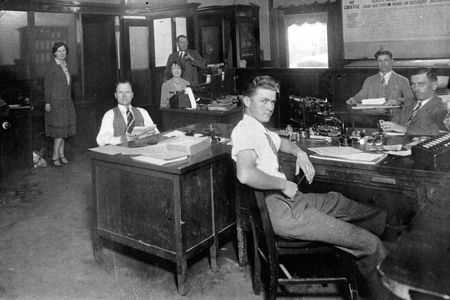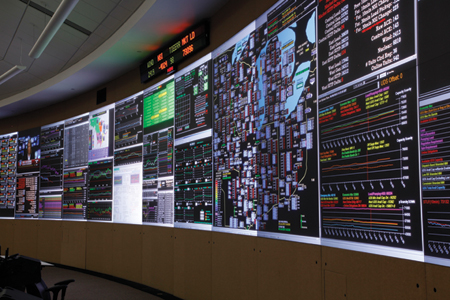 Entergy Arkansas is making its most dramatic transformation since 1913 as it prepares for the next 100 years. For Entergy Arkansas and the energy industry, the future holds both challenges and promise. The promise of the future is all about giving customers more of what they want. Customers expect ever-increasing customized information, including fast and accurate information about outages and restoration times. They want a supplier that will make their life easier while keeping costs affordable. We understand completely, and investing in the technology and talent to meet these customer expectations is our imperative.
Latest News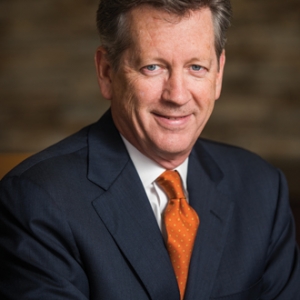 One hundred years ago Harvey Couch, the founder of Entergy, was determined to bring dependable, affordable electricity to Arkansans, starting with the state's first inter-city power line between Arkadelphia and Malvern and a generator fueled by sawdust. The industry and Arkansas have come a long way in 100 years, and Entergy Arkansas is proud to have played a part in "Helping Build Arkansas," a phrase Mr. Couch used frequently. read more >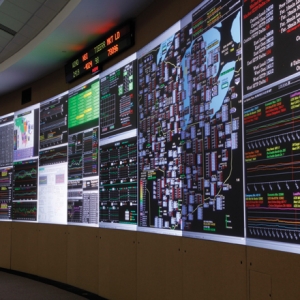 As technology quickly evolves, the energy industry, in particular, must adapt to meet the future needs of its customers. But what will that future hold? read more >

Latest Arkansas Business Poll
What do you think about Black Friday shopping?