Arkansas Business City of Distinction 2011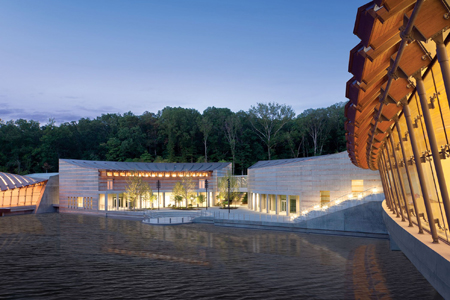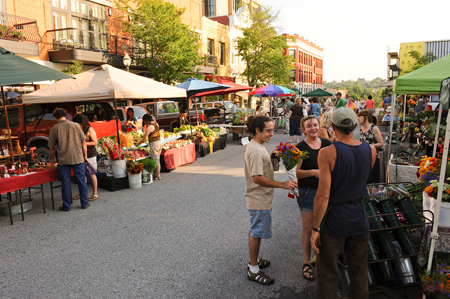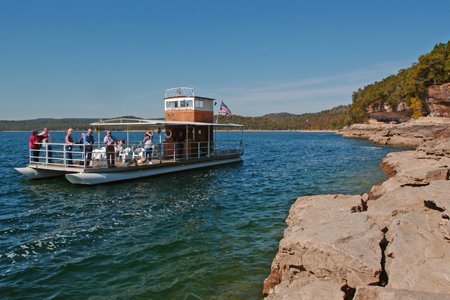 Get a feel for the dining, culture, sports, pastimes and nightlife that make Northwest Arkansas a rich place to call home.
Latest News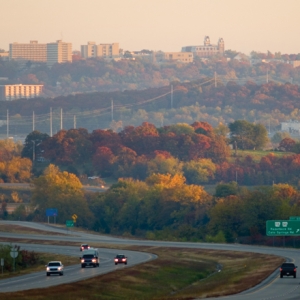 You can't live in Arkansas, as I have for more than 25 years, and not know something of Fayetteville, no matter what part of the Natural State you call home. read more >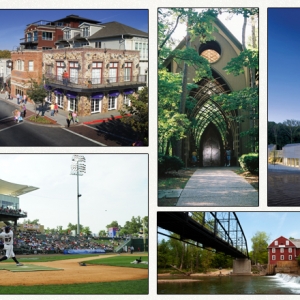 From natural trails to the Northwest Arkansas Naturals baseball team, you'll find plenty to see and do around Northwest Arkansas. read more >

Latest Arkansas Business Poll
What do you think about Black Friday shopping?