Arkansas Business City of Distinction 2011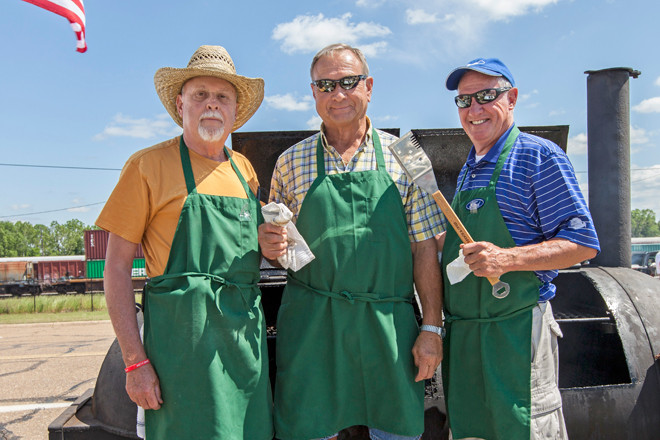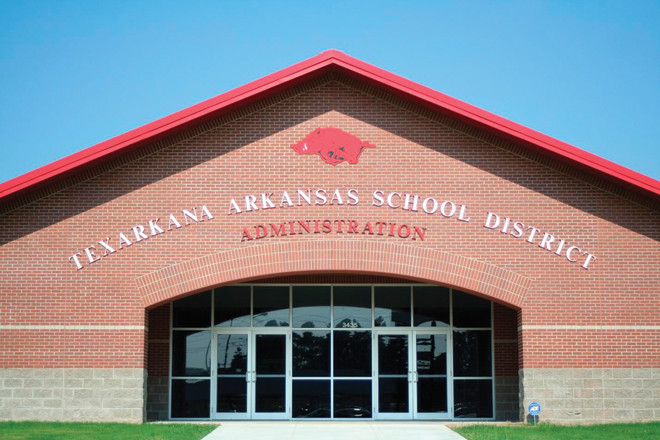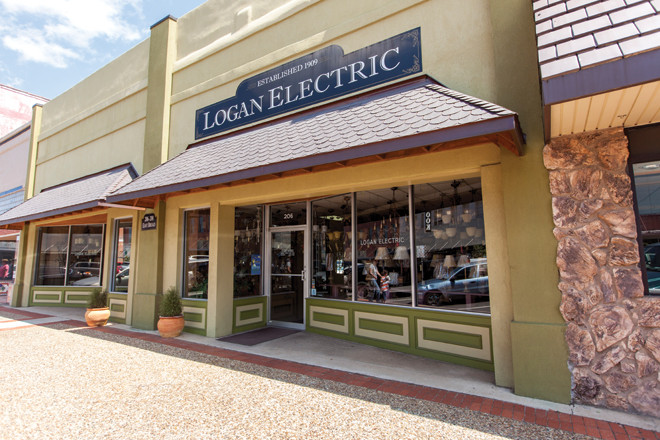 Texarkana brings people together in more ways than one. As a united community made from different cities and states, the region is welcoming new businesses, new educational facilities and new roads to get to them all. With tourist attractions and more reasons to stay, Texarkana is looking better each day.

Latest Arkansas Business Poll
How do you plan to buy most of your Christmas gifts?