Arkansas Business City of Distinction 2011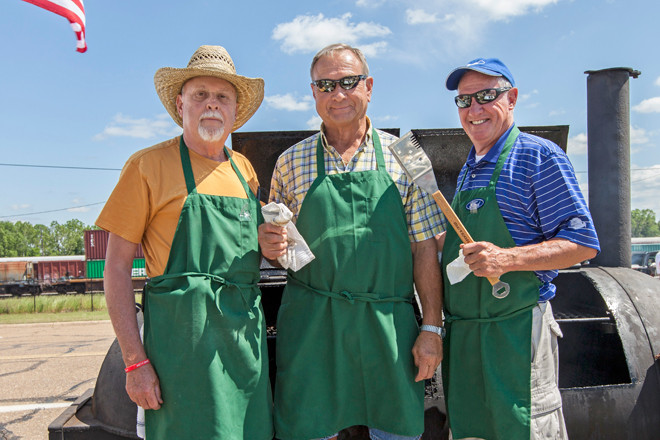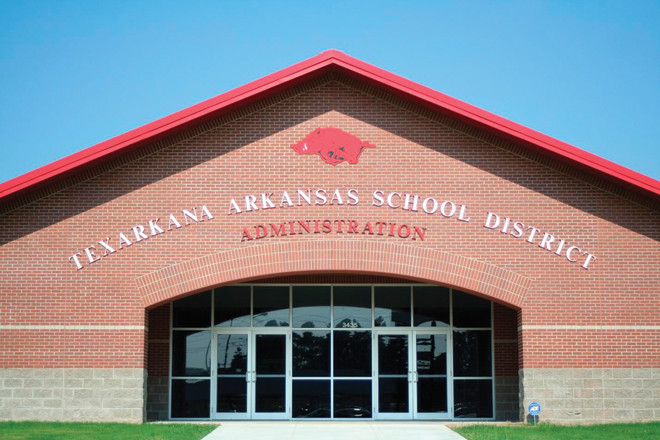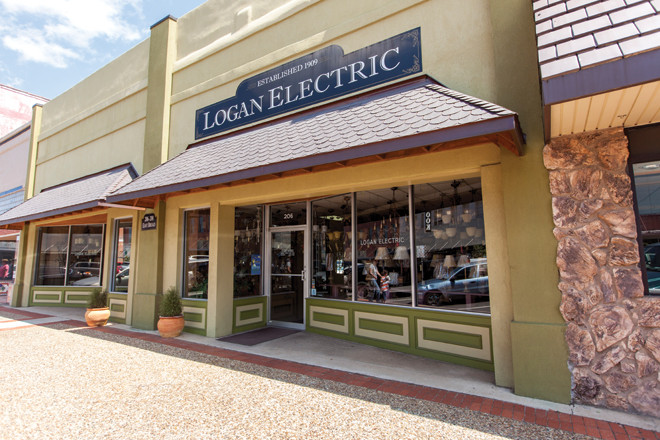 Texarkana brings people together in more ways than one. As a united community made from different cities and states, the region is welcoming new businesses, new educational facilities and new roads to get to them all. With tourist attractions and more reasons to stay, Texarkana is looking better each day.
Latest News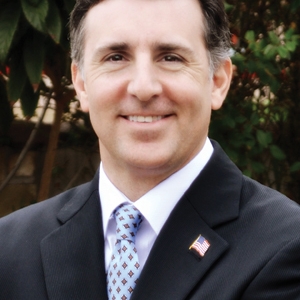 An exciting trend for Texarkana is the diversification of business clusters within the Twin Cities. New jobs are being created in industries that are realizing growth and prosperity in and around Texarkana! read more >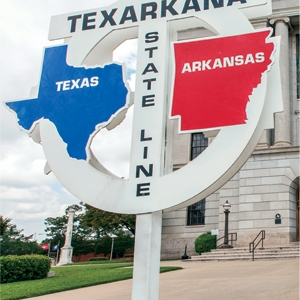 With two new convention centers, a water park and Four States Fair grounds, Texarkana is drawing first time visitors to the area in record numbers. read more >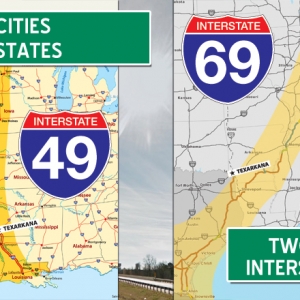 Just from its portamanou name alone, it's easy to see that Texarkana is a place that belongs to more than just one community. The two cities known as Texarkana serve not just as a central hub for the four states they anchor, but also as a checkpoint for both national transportation and international shipping. read more >

Latest Arkansas Business Poll
How has the Broadway Bridge closing affected your travel?