Arkansas Business City of Distinction 2011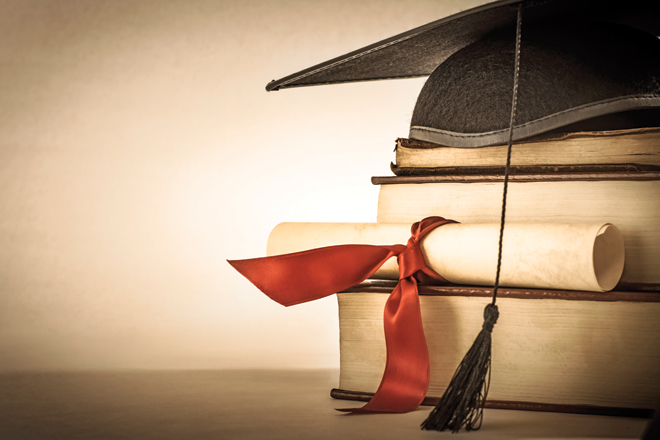 The Arkansas Business & Education Alliance works to promote business involvement in schools and to encourage academic achievement among students. Its primary program for students and communities is called Arkansas Scholars. The program is presented by local business leaders across the state who serve as examples of what academic achievement will do for an individual if he/she will avail themselves in the classroom.

Latest Arkansas Business Poll
How do you plan to buy most of your Christmas gifts?