Arkansas Business City of Distinction 2011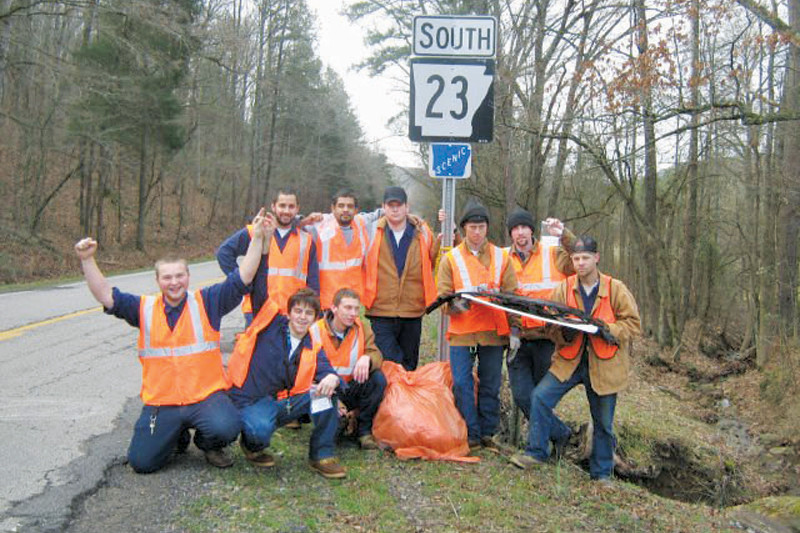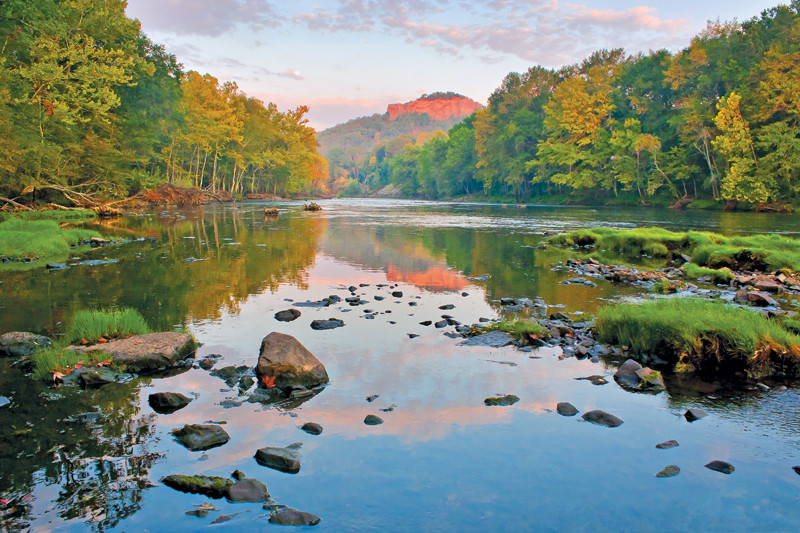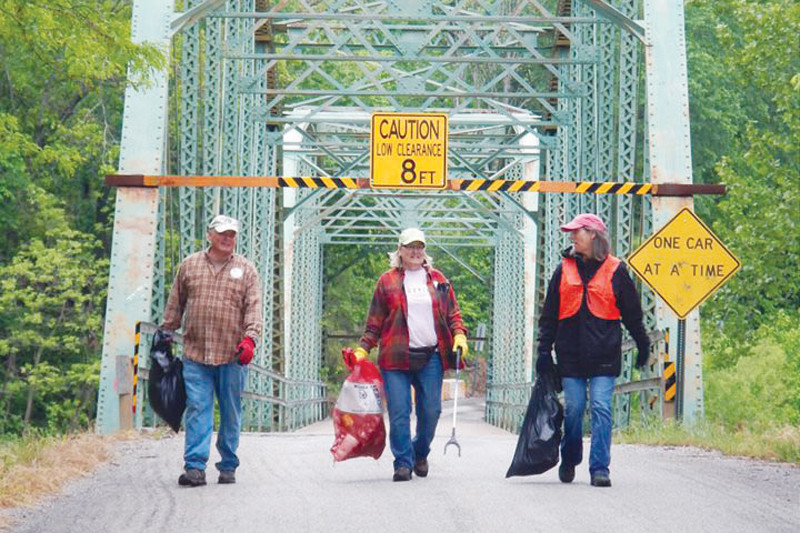 The Keep Arkansas Beautiful Commission inspires and educates individuals to improve their communities by preventing litter, recycling and keeping Arkansas beautiful.
Latest News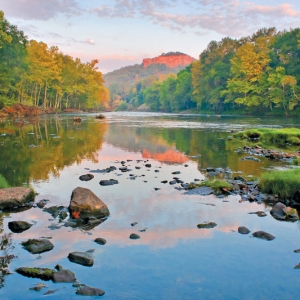 What does it take to keep Arkansas beautiful? Fortunately, with 3 million residents and 23 million visitors each year, tens of millions of people across Arkansas demonstrate their respect for our state's remarkable environment by taking responsibility for properly disposing of their personal waste and setting a good example for all to follow. read more >

Latest Arkansas Business Poll
How has the Broadway Bridge closing affected your travel?