Arkansas Business City of Distinction 2011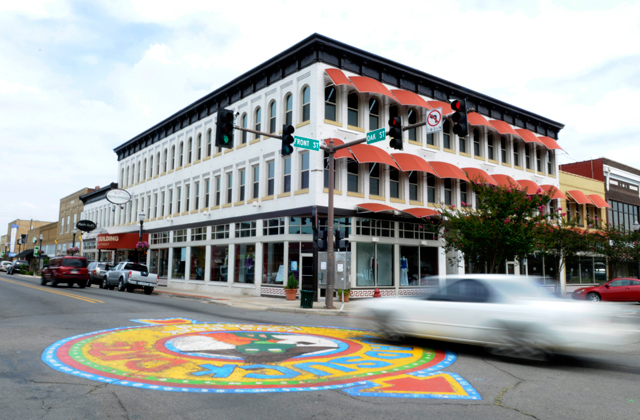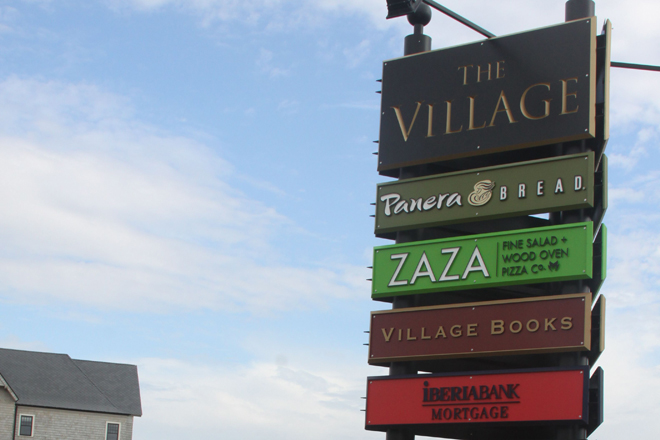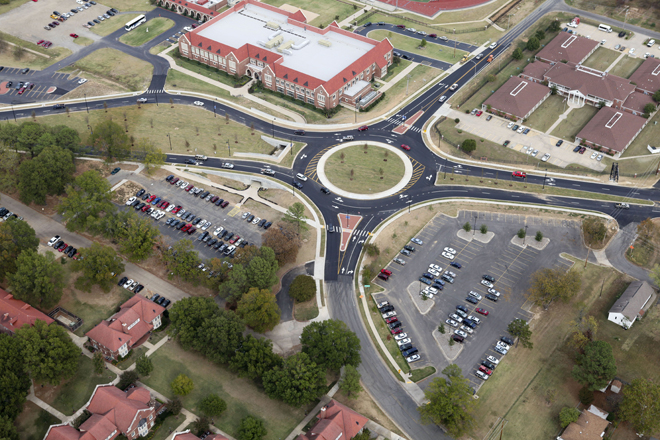 Conway: truly a once and future city. Right now, Conway is one of the best places in the United States to live, work and play, with a strong, growing economy, a revitalized downtown, a vibrant arts scene, and an innovate transportation system. Learn more about this booming city in this "Conway Progress Report" advertorial.

Latest Arkansas Business Poll
Should the US Senate give Merrick Garland a hearing and vote before November?