Arkansas Business City of Distinction 2011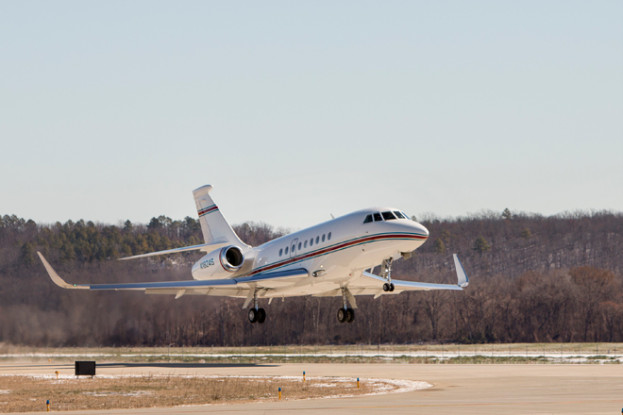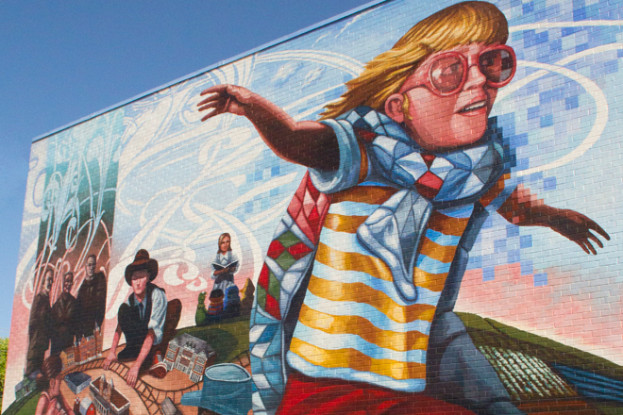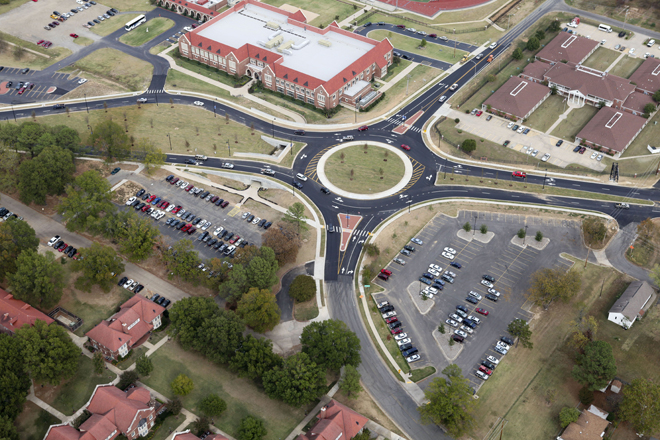 Conway is known as one of the best places in the United States to live, work and play, with a strong, growing economy, a revitalized downtown, a vibrant arts scene, and an innovative transportation system. Learn more about this booming city in "Outlook Conway".

Most Read
Latest Arkansas Business Poll
Is Wal-Mart's $3B deal for Jet.com a good move?