Arkansas Business City of Distinction 2011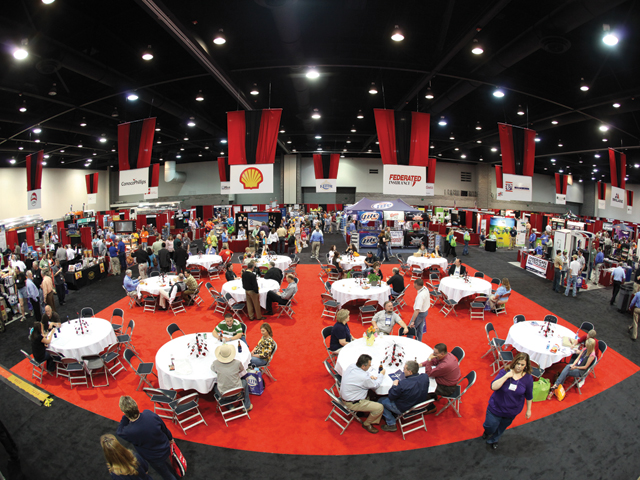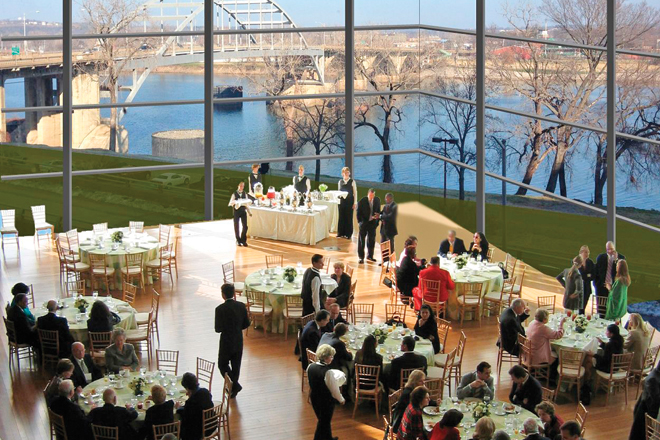 Arkansas is natural for your next professional meeting, and the Arkansas Business Meeting Planner brings you comprehensive listings of the state's meeting facilities, organized by region, and catering services, in the state. Our data is updated every year and contains information on almost 400 hotels and meeting planning sources in Arkansas. And don't miss the latest tips and trends on putting together the best meetings for your company or organization.
Latest News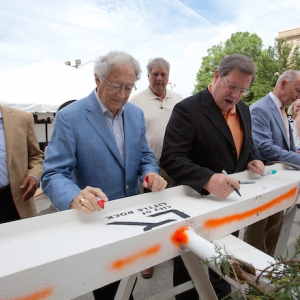 One year in, the Robinson Center Second Act project is on schedule and on budget, with the performing arts venue set to reopen in November 2016. read more >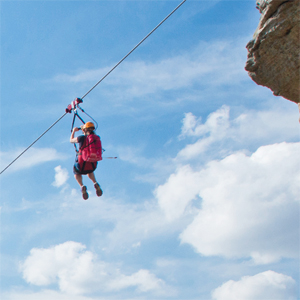 Let's face it. The wrong location for any event can send it down the tubes. This isn't always fair, and sometimes it's even a premature conclusion to jump to, but the fact remains. This also may not be the news you want to hear if you're planning an upcoming meeting with a "TBD" in place of a location. read more >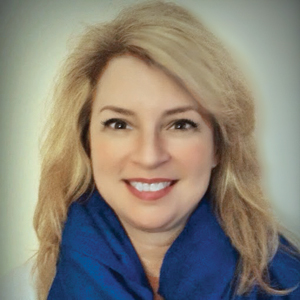 Sherrise Stephens is a veteran of the industry with over 20 years of experience. Stephens currently works out of the Arkansas-based HelmsBriscoe, the highest volume purchaser in the meetings and event business. We sat down with Stephens to learn about some of those first-timer obstacles in planning a meeting and how to navigate them. read more >

Latest Arkansas Business Poll
What do you think of the state Highway Department's $450 million plan to widen Interstate 30?