Arkansas Business City of Distinction 2011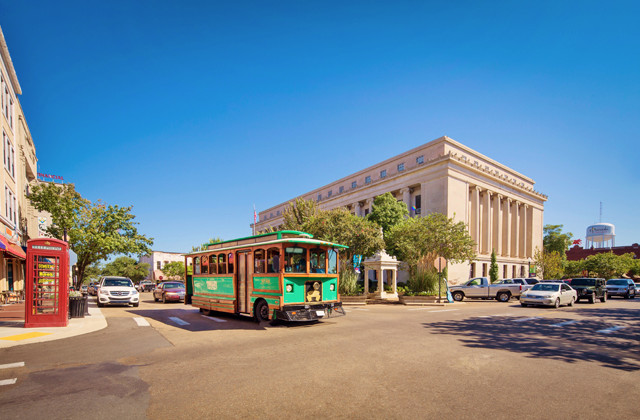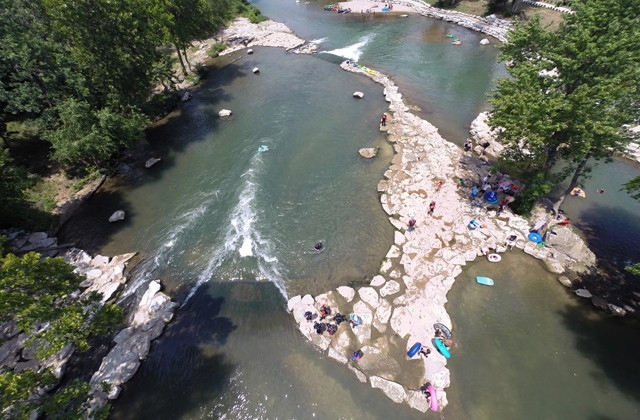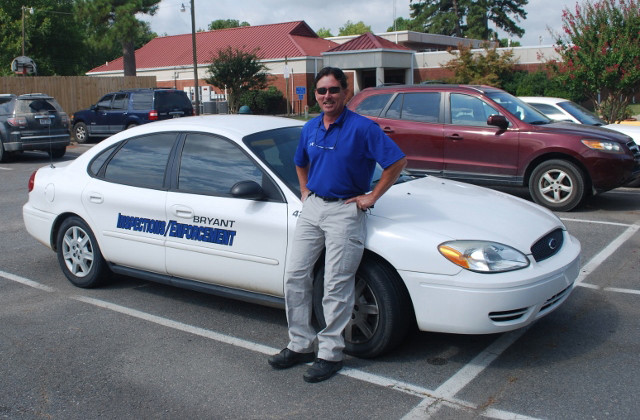 Sponsored by:
Arkansas Municipal League
Crafton Tull
An independent panel of judges recognized these cities, large and small, for their commitment to improving the lives of their citizens and the health of their communities. Whether by employing young people, expanding recycling centers, or attracting visitors to their downtown cores, these Cities of Distinction have shown a commitment to improvement and a vision for the future.

Latest Arkansas Business Poll
How do you plan to buy most of your Christmas gifts?