Arkansas Business City of Distinction 2011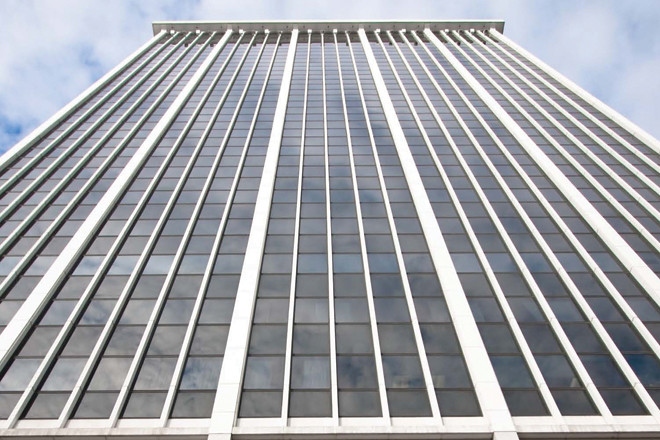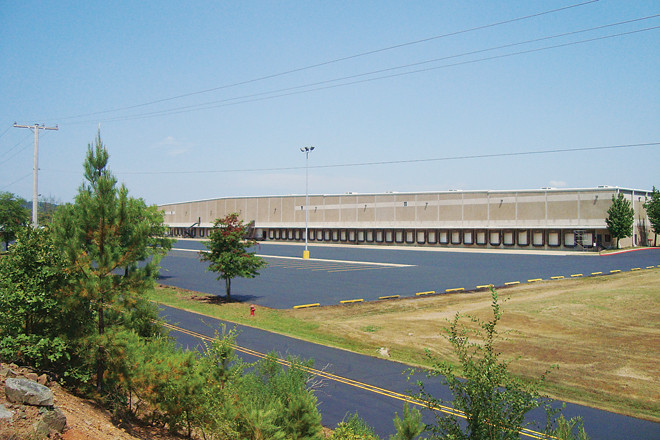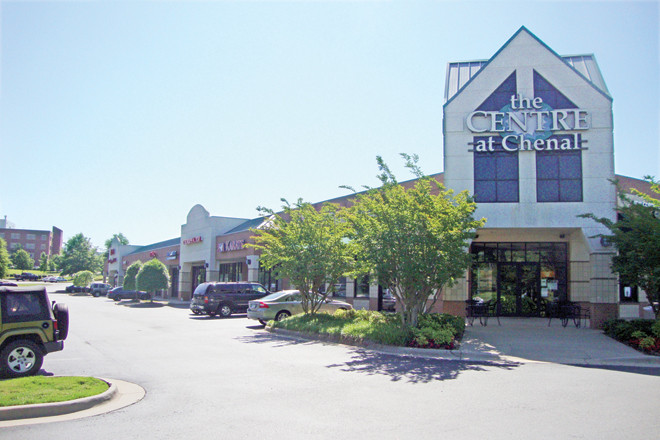 The Arkansas Business Lease Guide provides complete, thorough listings of office, retail and industrial properties in central Arkansas. With help from the Central Arkansas Commercial Data Exchange and commercial real estate listing service Xceligent Inc. of Independence, Mo., we're able to provide extensive, consistent and timely data and analysis of the central Arkansas market.
Latest News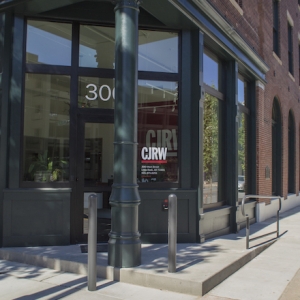 About $100 million in new development is unfolding along Little Rock's Main Street as developers bet on an influx of jobs and residents, according to an estimate by Moses Tucker Real Estate of Little Rock. read more >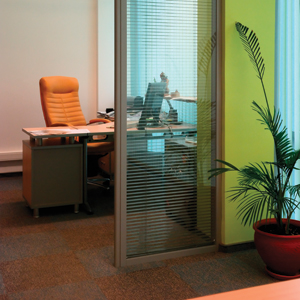 The occupancy rate in the Pulaski County office market during the past 12 months tightened to 91.5 percent. During the first quarter 2014, the average occupancy stood at 88.7 percent. read more >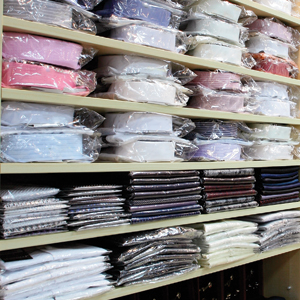 The vacancy rate for retail space in the Pulaski County market continued to loosen slightly with a first quarter reading of 6.3 percent. A year ago, that number stood at 5.2 percent. read more >
Commercial Real Estate Listings

Latest Arkansas Business Poll
What do you think of the state Highway Department's $450 million plan to widen Interstate 30?