Arkansas Business City of Distinction 2011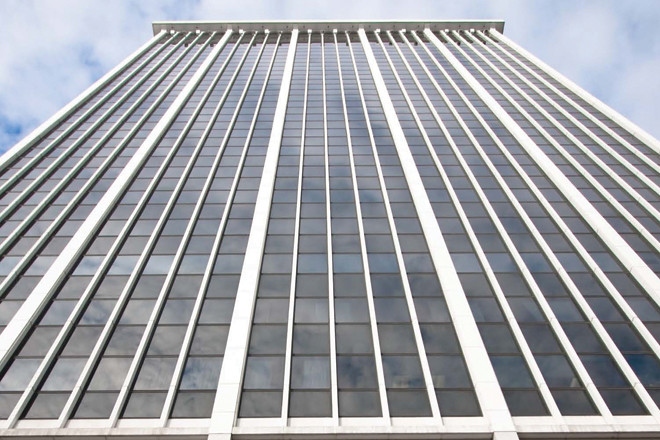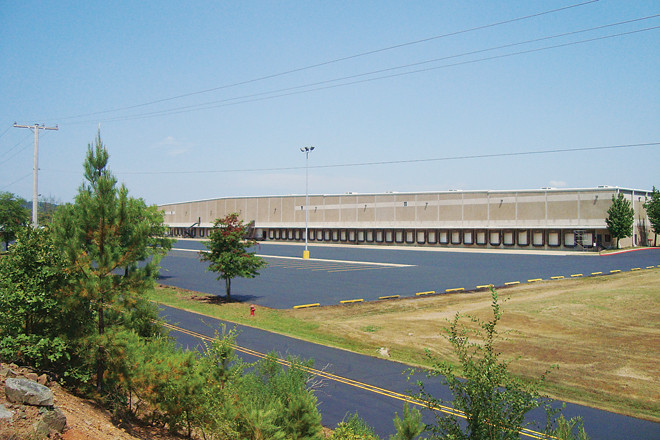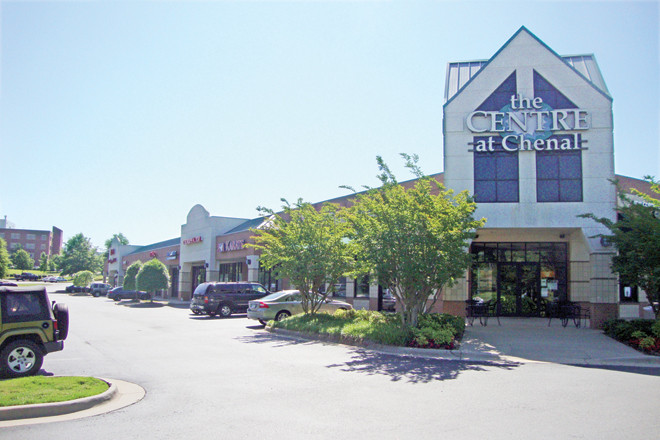 The Arkansas Business Lease Guide provides complete, thorough listings of office, retail and industrial properties in central Arkansas. With help from the Central Arkansas Commercial Data Exchange and commercial real estate listing service Xceligent Inc. of Independence, Mo., we're able to provide extensive, consistent and timely data and analysis of the central Arkansas market.
Featured Inside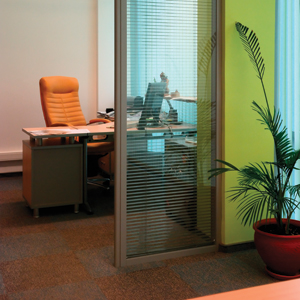 The occupancy rate in the Pulaski County office market during the past 12 months tightened to 91.5 percent. During the first quarter 2014, the average occupancy stood at 88.7 percent. read more >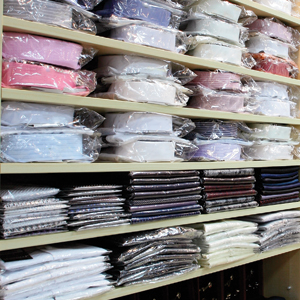 The vacancy rate for retail space in the Pulaski County market continued to loosen slightly with a first quarter reading of 6.3 percent. A year ago, that number stood at 5.2 percent. read more >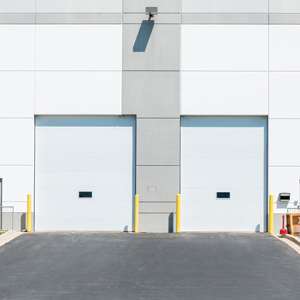 Market conditions are reaching the tipping point to launch construction and add fresh product to the warehouse inventory in the Little Rock area. read more >

Most Read
Latest Arkansas Business Poll
Should Arkansas continue to use Common Core education standards?