Arkansas Business City of Distinction 2011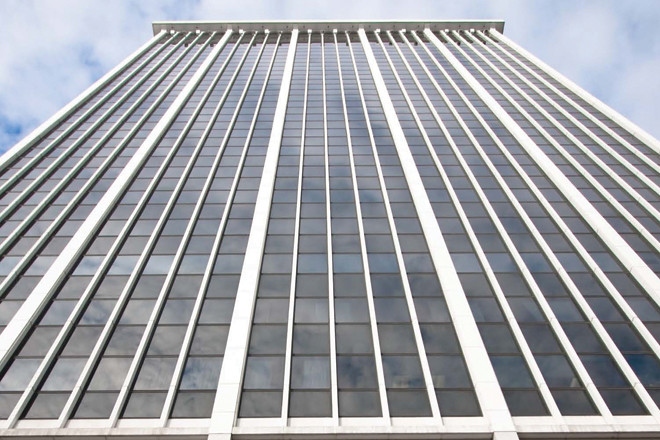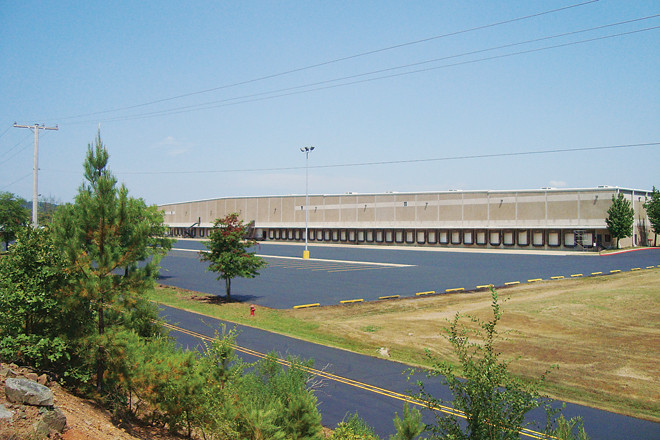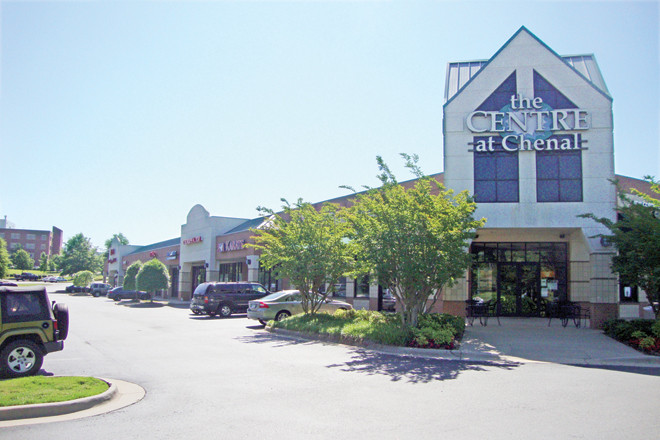 The Arkansas Business Lease Guide provides complete, thorough listings of office, retail and industrial properties in central Arkansas. With help from the Central Arkansas Commercial Data Exchange and commercial real estate listing service Xceligent Inc. of Independence, Mo., we're able to provide extensive, consistent and timely data and analysis of the central Arkansas market.

Latest Arkansas Business Poll
Should the US Senate give Merrick Garland a hearing and vote before November?