Arkansas Business City of Distinction 2011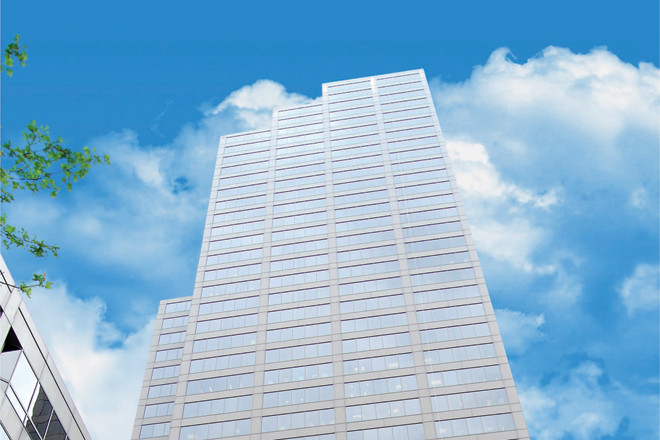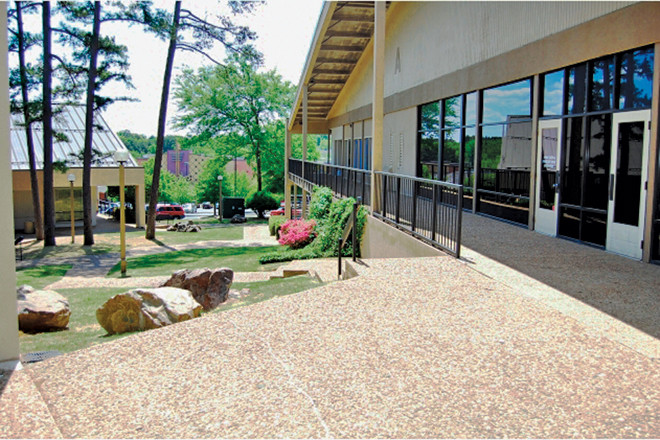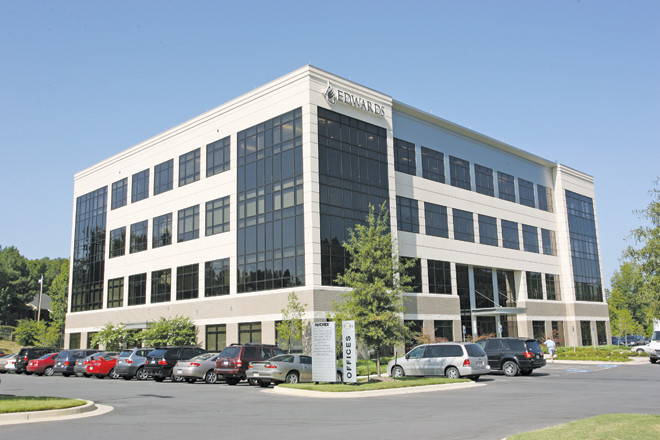 The Arkansas Business Lease Guide provides complete, thorough listings of office, retail and industrial properties in central Arkansas. With help from the Central Arkansas Commercial Data Exchange and commercial real estate listing service Xceligent Inc. of Independence, Mo., we're able to provide extensive, consistent and timely data and analysis of the central Arkansas market.
Featured Inside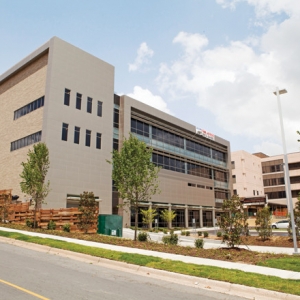 The vacancy rate for office space in the Pulaski County office market stood at 11.3 percent, according to a survey of more than 14 million SF by the Central Arkansas Commercial Data Exchange. That was a stronger showing than the national average of 15.8 percent. read more >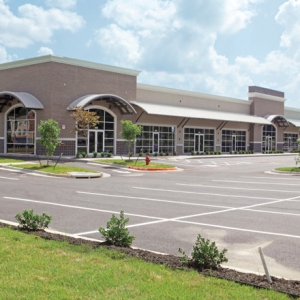 The Pulaski County retail market remains on a roll with a shrinking vacancy rate that stands at about 5 percent. The tightening vacancy trend remains in force despite new construction adding to the census of 357 properties with more than 17.1 million SF, according to the Central Arkansas Commercial Data Exchange. read more >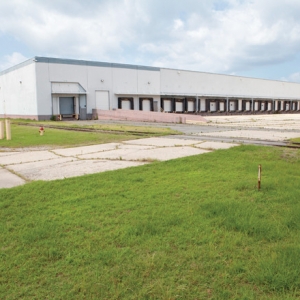 The average vacancy rate in the Pulaski County industrial market during the past 12 months declined to 10.7 percent. That figure stood at about 12.5 percent in the first quarter of 2013. read more >

Latest Arkansas Business Poll
Would you support Amendment 82 bonds for Lockheed Martin?