Trends & Analysis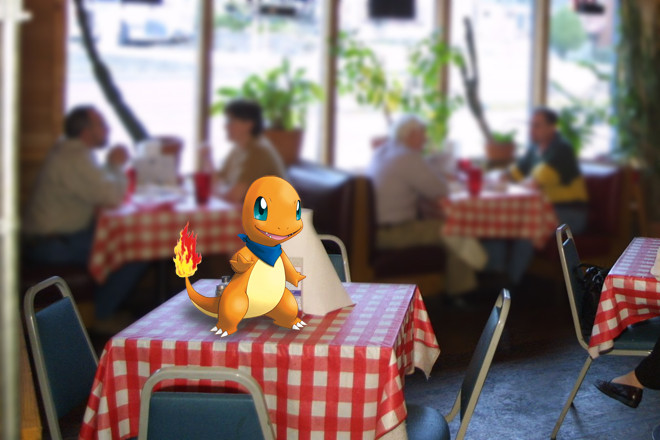 Social savvy restaurateurs and tourism destinations have begun to lure "Pokemon" players with special offers. The hardest part of the consumer funnel has often been that last step along the way getting customers to your door.
read more >
As they head to their national convention this week, Arkansas Democrats are still at a crossroads as they adjust to being in the minority in a state they long dominated.
read more >
Arkansas' seasonally adjusted unemployment rate remained stable at 3.8 percent between May and June, according to a report Friday by the Arkansas Department of Workforce Services.
read more >
Gwen Moritz
Thoughts on business & other matters from Arkansas Business' editor
Jim Karrh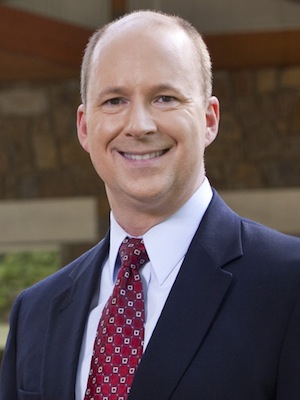 An in-depth look at marketing & sales and how it applies to business
Craig Douglass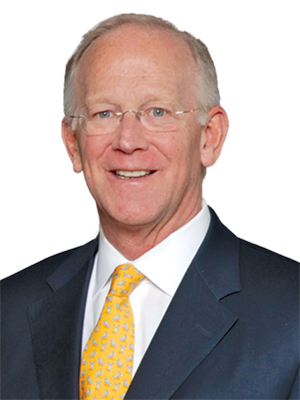 A regular look at the mind & habits of Arkansas consumers
Barry Goldberg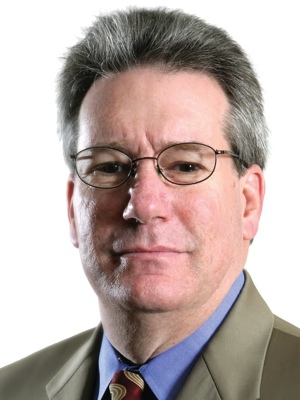 Thoughts on leadership and advice for executives
Robert Coon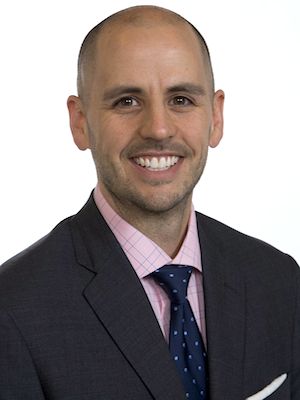 A Republican's view on politics.
Blake Rutherford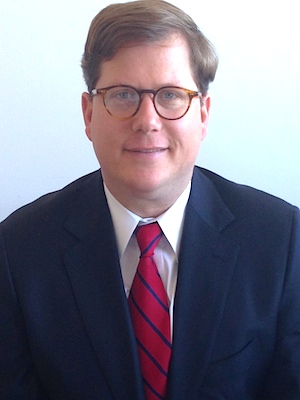 A Democrat's view on politics.
Arkansas Business Magazines & Special Reports
Arkansas Business publishes an array of magazines and special reports. Click below to read the free digital edition or purchase copies in the Arkansas Business store.
Previous
Next

Latest Arkansas Business Poll
Do you think the UA board should have approved the $160M stadium expansion?