Trends & Analysis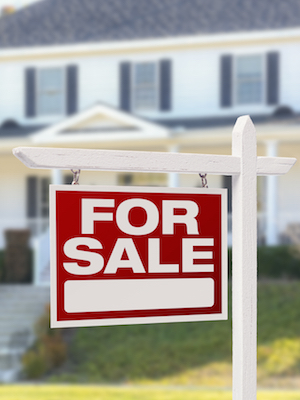 U.S. home prices have fully recovered from their steep plunge during the housing bust and Great Recession, according to a private measure.
read more >
U.S. banks' earnings in the July-September period jumped nearly 13 percent from a year earlier as continued growth in lending fueled interest income.
read more >
The Department of Labor Statistics reports that October unemployment rates in Arkansas and all of its six metropolitan areas were lower than they were a year ago.
read more >
The U.S. economy in the third quarter grew at the fastest pace in two years, with a revised report showing stronger consumer spending than first estimated.
read more >
Gwen Moritz
Thoughts on business & other matters from Arkansas Business' editor
Jim Karrh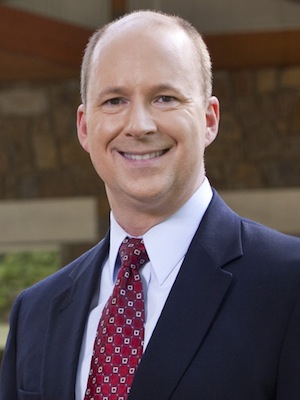 An in-depth look at marketing & sales and how it applies to business
Craig Douglass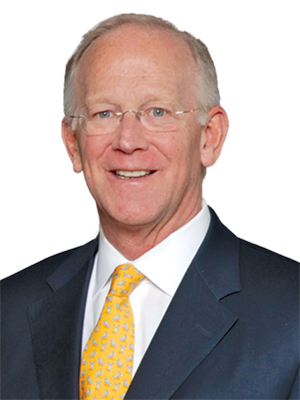 A regular look at the mind & habits of Arkansas consumers
Barry Goldberg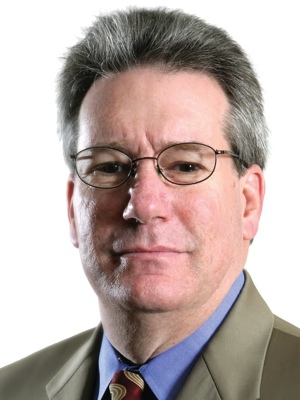 Thoughts on leadership and advice for executives
Robert Coon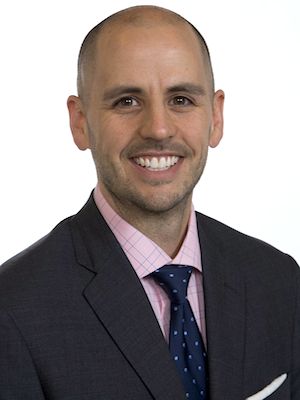 A Republican's view on politics.
Blake Rutherford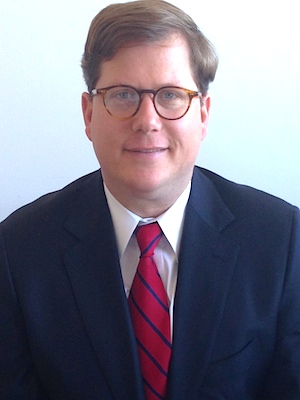 A Democrat's view on politics.
Arkansas Business Magazines & Special Reports
Arkansas Business publishes an array of magazines and special reports. Click below to read the free digital edition or purchase copies in the Arkansas Business store.
Previous
Next

Latest Arkansas Business Poll
How do you plan to buy most of your Christmas gifts?