Trends & Analysis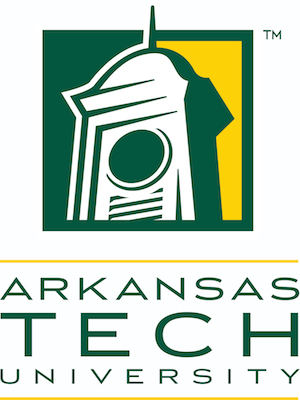 The index is a comprehensive measure that provides a snapshot of economic activity in Arkansas cities. It encompasses a labor index, housing market index, construction index and retail sales index.
read more >
U.S. service firms expanded at a slightly slower yet still healthy pace in March, an encouraging sign after multiple reports last week pointed to a slowing economy.
read more >
The weakening U.S. economy spilled into the job market in March as employers added only 126,000 jobs, snapping a streak of 12 consecutive months of job gains above 200,000.
read more >
Sales of new U.S. homes in February climbed to their fastest pace in seven years, as an otherwise dormant housing market showed fresh signs of life.
read more >
Gwen Moritz
Thoughts on business & other matters from Arkansas Business' editor
Jim Karrh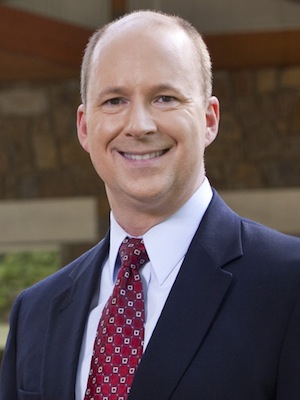 An in-depth look at marketing & sales and how it applies to business
Craig Douglass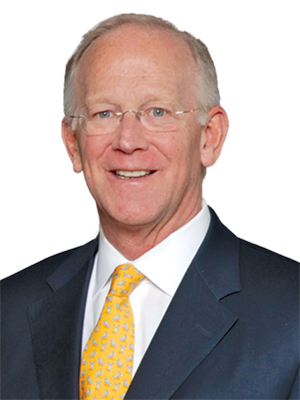 A regular look at the mind & habits of Arkansas consumers
Barry Goldberg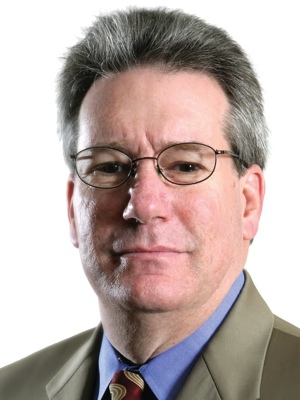 Thoughts on leadership and advice for executives
Robert Coon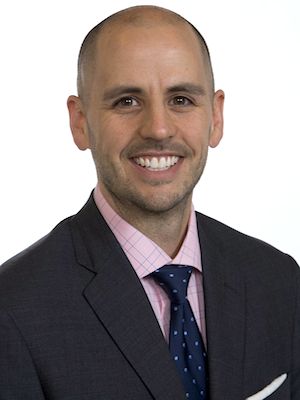 A Republican's view on politics.
Blake Rutherford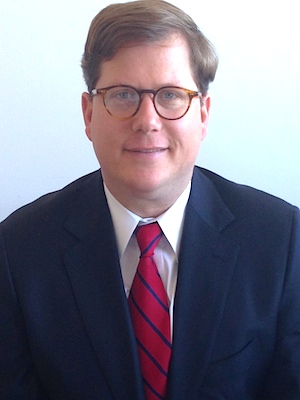 A Democrat's view on politics.
Arkansas Business Magazines & Special Reports
Arkansas Business publishes an array of magazines and special reports. Click below to read the free digital edition or purchase copies in the Arkansas Business store.
Previous
Next

Latest Arkansas Business Poll
Would you support Amendment 82 bonds for Lockheed Martin?