Trends & Analysis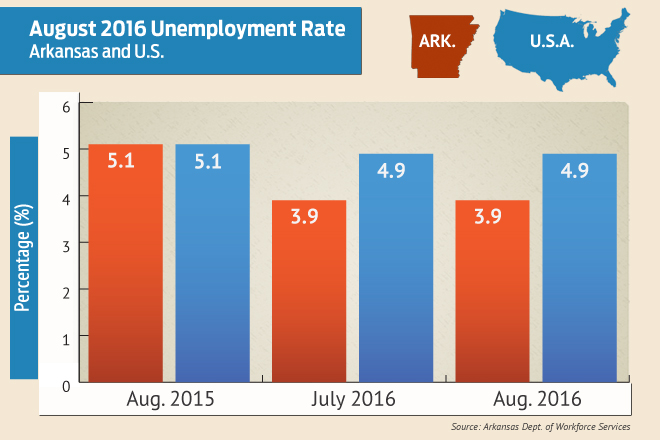 Arkansas' August unemployment rate was unchanged at 3.9 percent, according to the state Department of Workforce Services.
read more >
Southern homebuilders pulled back on construction in August, causing the pace of housing starts nationwide to fall to their lowest level in three months.
read more >
U.S. shoppers retreated in August, cutting back their spending at auto dealers, furnishers and building material stores to depress overall retail sales after four straight monthly gains.
read more >
Gwen Moritz
Thoughts on business & other matters from Arkansas Business' editor
Jim Karrh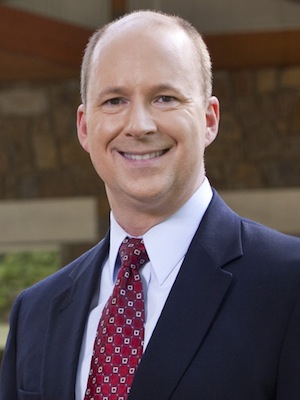 An in-depth look at marketing & sales and how it applies to business
Craig Douglass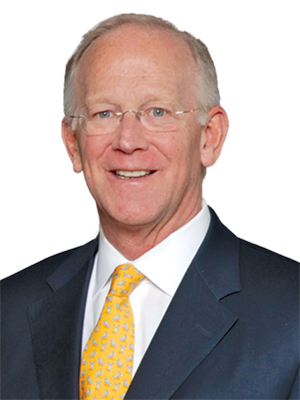 A regular look at the mind & habits of Arkansas consumers
Barry Goldberg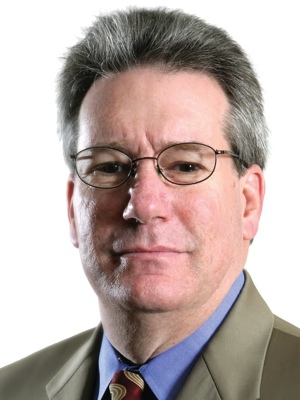 Thoughts on leadership and advice for executives
Robert Coon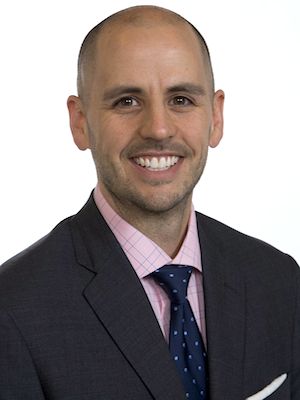 A Republican's view on politics.
Blake Rutherford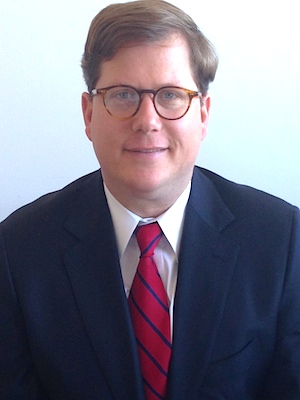 A Democrat's view on politics.
Arkansas Business Magazines & Special Reports
Arkansas Business publishes an array of magazines and special reports. Click below to read the free digital edition or purchase copies in the Arkansas Business store.
Previous
Next

Most Read
Latest Arkansas Business Poll
Will you vote for the measure that would allow casinos in three Arkansas counties?