Trends & Analysis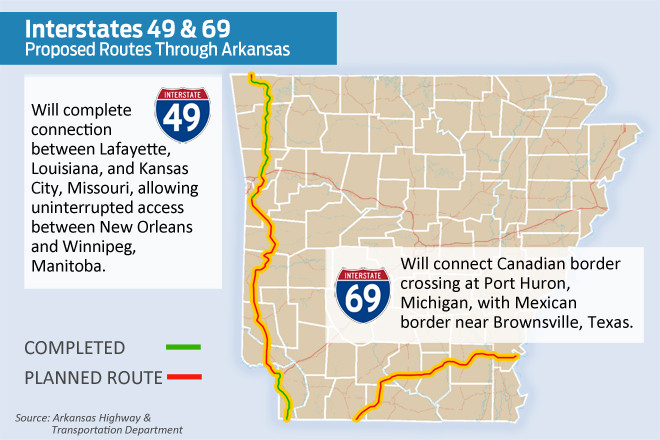 June was a big month for commercial transportation and its benefits to consumers. On June 29, the Interstate Highway System turned 60. And on June 26, the expansion of the Panama Canal was completed, more than doubling the ship-board container capacity of the canal, which was built in 1914.
read more >
U.S. builders trimmed spending on construction projects in August for a second straight month with housing, non-residential and government activity all seeing declines.
read more >
A monthly survey of business leaders suggests the economy will continue slowing in nine Midwest and Plains states because of weakness in agriculture and energy businesses.
read more >
Gwen Moritz
Thoughts on business & other matters from Arkansas Business' editor
Jim Karrh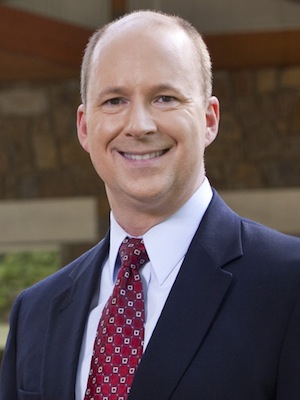 An in-depth look at marketing & sales and how it applies to business
Craig Douglass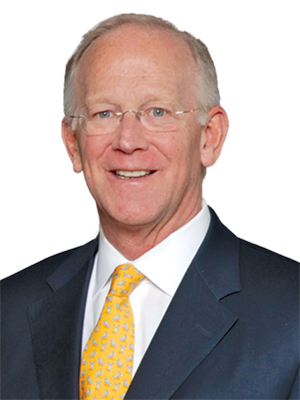 A regular look at the mind & habits of Arkansas consumers
Barry Goldberg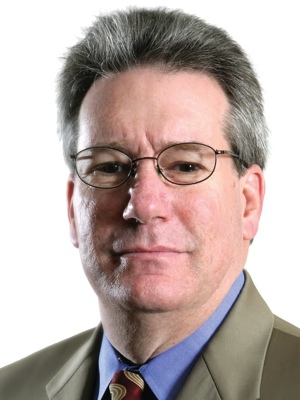 Thoughts on leadership and advice for executives
Robert Coon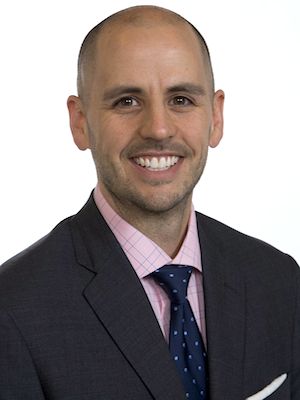 A Republican's view on politics.
Blake Rutherford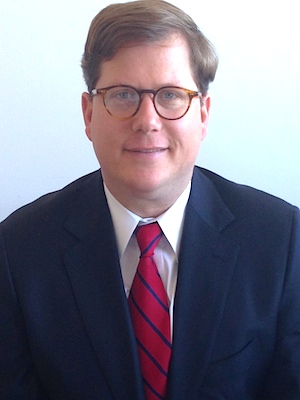 A Democrat's view on politics.
Arkansas Business Magazines & Special Reports
Arkansas Business publishes an array of magazines and special reports. Click below to read the free digital edition or purchase copies in the Arkansas Business store.
Previous
Next

Latest Arkansas Business Poll
How has the Broadway Bridge closing affected your travel?