Trends & Analysis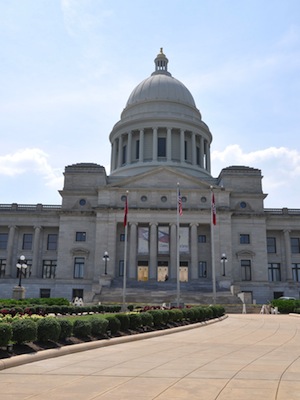 A newly formed commission meeting this week to review and adjust Arkansas elected officials' salaries changes the dynamic of a long-running debate among policymakers. Arkansas' pay for governor, legislators and other elected positions pale when compared to most states, but there's little political upside to increasing those salaries.
read more >
All indications show the manufacturing sector is improving in Arkansas, but there is still a ways to go before it reaches the pre-recession levels.
read more >
The number of Federal Deposit Insurance Corp. institutions was down three to 111 in the third quarter, but total assets were up more than $1 billion to $64.9 billion, according to a forecast of banking conditions in Arkansas by the FDIC.
read more >
Single-family home permits and multifamily permits were both down in the third quarter, according to a state profile of Arkansas released Monday by the Federal Deposit Insurance Corp.
read more >
Gwen Moritz
Thoughts on business & other matters from Arkansas Business' editor
Jim Karrh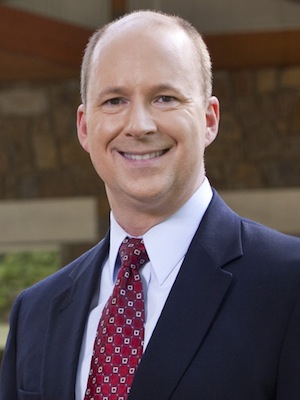 An in-depth look at marketing & sales and how it applies to business
Craig Douglass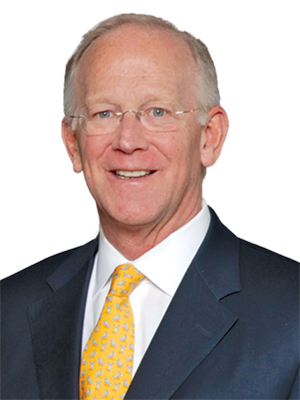 A regular look at the mind & habits of Arkansas consumers
Barry Goldberg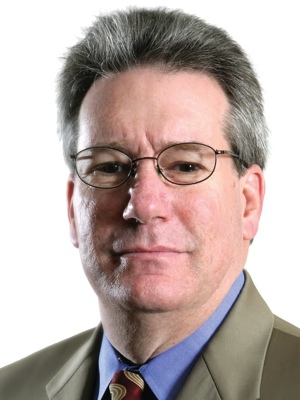 Thoughts on leadership and advice for executives
Robert Coon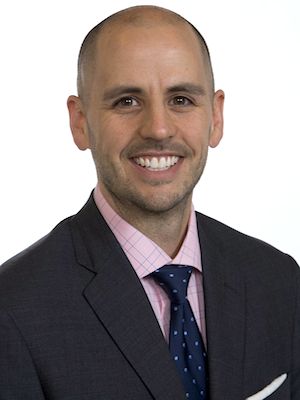 A Republican's view on politics.
Blake Rutherford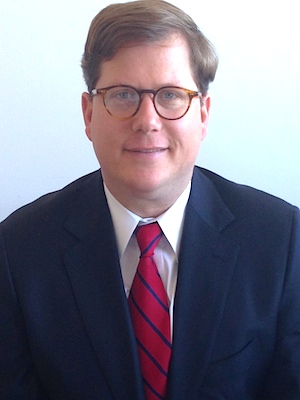 A Democrat's view on politics.
Arkansas Business Magazines & Special Reports
Arkansas Business publishes an array of magazines and special reports. Click below to read the free digital edition or purchase copies in the Arkansas Business store.
Previous
Next

Latest Arkansas Business Poll
Do you approve of Gov. Hutchinson's plan to deal with health care?