Trends & Analysis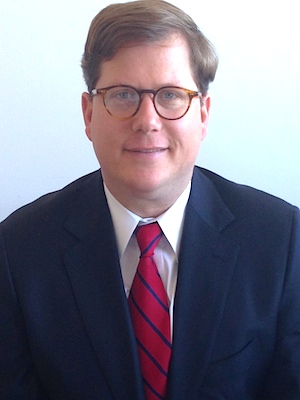 Popular culture influences our understanding of politics and it shapes the way we view our present circumstances. This week, as new shows premiere on networks and cable, we also mark the 15th anniversary of the indelible political drama "The West Wing."
read more >
Arkansas banks continued to outpace its fellow banks in the Eighth District and peer banks across the country in the second quarter, according to the latest numbers from the Federal Reserve Bank of St. Louis' Burgundy Book.
read more >
Unemployment rates were down in all five MSAs in Arkansas in the second quarter of 2014, according to numbers from the Federal Reserve Bank of St. Louis' latest Burgundy Book report.
read more >
The Little Rock Zone's unemployment rate is at its lowest level since the Great Recession, according to the latest numbers from the Federal Reserve Bank of St. Louis' Burgundy Books.
read more >
Gwen Moritz
Thoughts on business & other matters from Arkansas Business' editor
Jim Karrh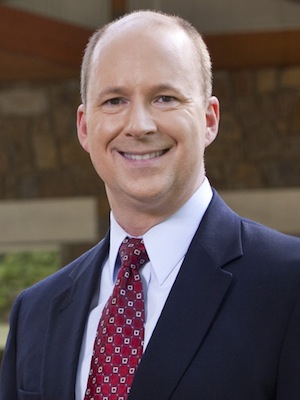 An in-depth look at marketing & sales and how it applies to business
Craig Douglass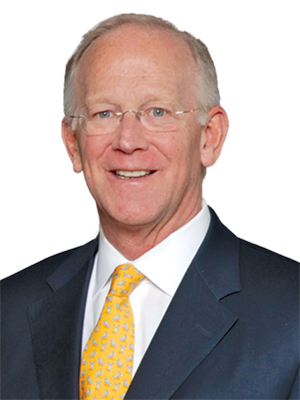 A regular look at the mind & habits of Arkansas consumers
Barry Goldberg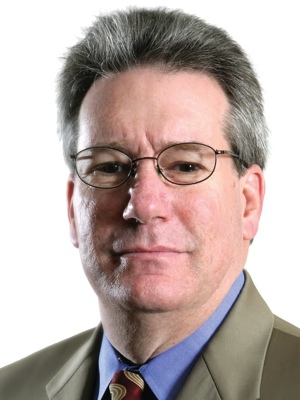 Thoughts on leadership and advice for executives
Robert Coon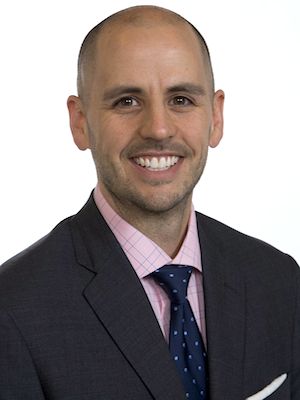 A Republican's view on politics.
Blake Rutherford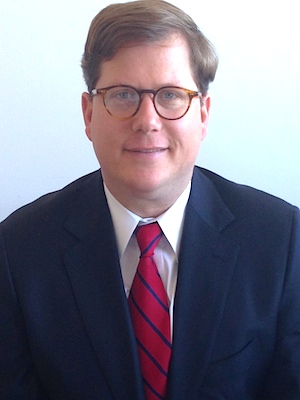 A Democrat's view on politics.
Arkansas Business Magazines & Special Reports
Arkansas Business publishes an array of magazines and special reports. Click below to read the free digital edition or purchase copies in the Arkansas Business store.
Previous
Next

Most Read
Latest Arkansas Business Poll
Did the Fed make the right call on interest rates?