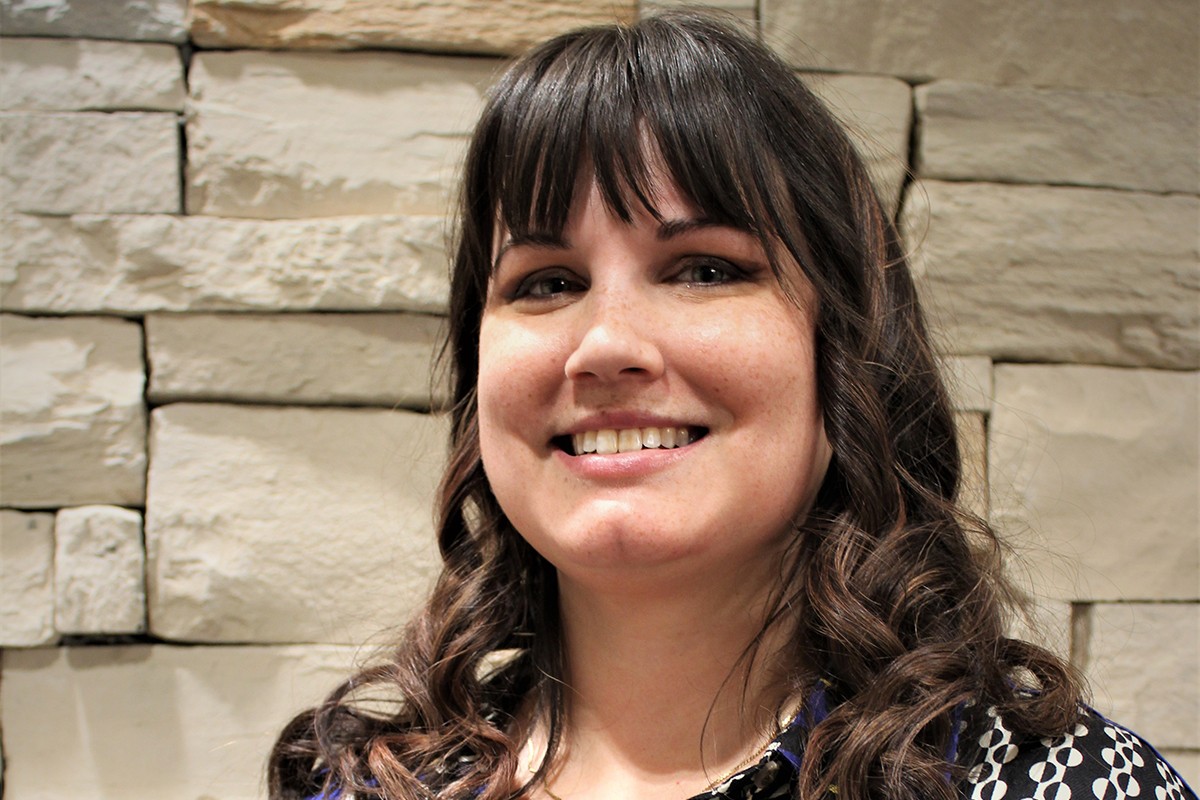 Meredith Duke has joined the Little Rock office of Stone Bank of Mountain View as a loan assistant. Duke was most recently with Riverside Bank of Little Rock.
---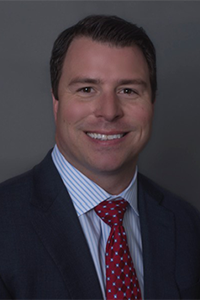 Brandon Dunn is the new executive vice president, managing director of mid-corporate banking at Cadence Bank of Mississippi. He will now lead the north Texas team and be responsible for the bank's corporate banking efforts and services to companies in north Texas, Oklahoma, Arkansas and Missouri.
---
Arvest Bank of Fayetteville has hired Ninish Ukkan as chief technology officer, leading the development of next-generation banking, and Bryan Hicks, who will serve as head of product over application programming interfaces and third-party integration.
---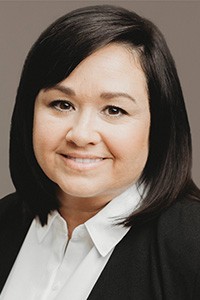 Mandy Vaughan has been promoted to senior vice president, special assets manager at First Community Bank of Batesville. She is responsible for managing a multistate portfolio associated with bank-owned properties and repossessed assets, managing the bank's facilities department, and assisting with planning and oversight of new branch construction.
---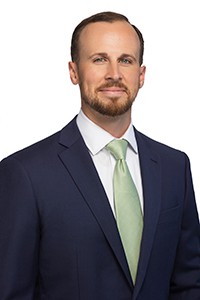 Tyler Weddle has joined Crews & Associates of Little Rock as a financial adviser for the Crews asset management program.
---
See more of this week's Movers & Shakers, and submit your own announcement at ArkansasBusiness.com/Movers.