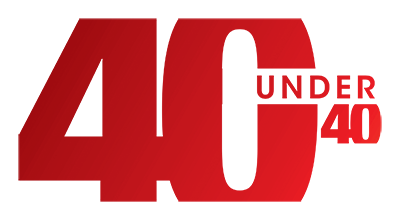 See more of Arkansas Business' list of rising stars at
Presenting the 40 Under 40 Class of 2019
.
Jeff Wood, 38
Owner
The Wood Firm, Little Rock
Attorney Jeff Wood of Little Rock wants to help solve problems. "I just don't want to be a heckler. I just don't want to be a complainer," said the Mena native. "I want to be a volunteer."
In 2016, he agreed to be on the Little Rock School District Community Advisory Board, after the state Board of Education took over the district. Wood is the chairman of the board that is holding the School District accountable for educating its students, starting with literacy.
"I have three kids in the Little Rock School District, and I care deeply about the success of the School District," he said.
Wood also helps people at his Little Rock law practice, the Wood Firm, where he advocates for consumers who have been abused by debt collectors.
The University of Arkansas School of Law graduate had worked for a debt collection agency in Dallas before opening his consumer protection law practice in 2013. "I'm glad to be able to help individuals out now," he said.