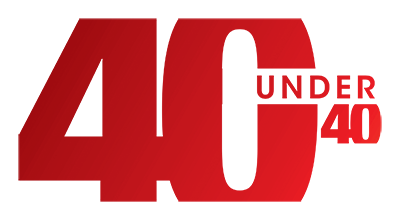 See more of Arkansas Business' list of rising stars at
Presenting the 40 Under 40 Class of 2019
.
Amy Whitehead, 35
Assistant Vice President, Community & Workforce Development
University of Central Arkansas, Conway
Amy Whitehead left Russellville for the University of Central Arkansas in 2002 — "and I just never left."
She earned a bachelor's in public administration, which "prepared me to work with government agencies, private sector business and what we could do in public-private partnerships to promote economic development."
While working on her master's in community and economic development, Whitehead was hired as a graduate assistant for the Center for Community & Economic Development. Eventually she became the center's director and last August was named assistant vice president.
The center's primary program is the Community Development Institute, which is in its 33rd year of providing training for community and nonprofit leaders. In 2016, the center started offering direct technical assistance to Arkansas communities.
The center, with funding from the Winthrop Rockefeller Foundation, chooses one small city a year to assess and provide strategic planning for attracting people and industry.
"It's difficult to sell a bad product, and if you think of your community as a product, it's going to be much easier to sell it," Whitehead said.