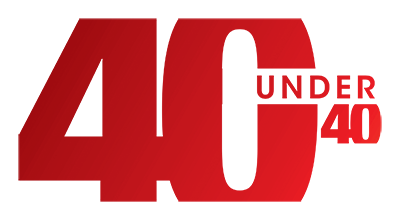 See more of Arkansas Business' list of rising stars at
Presenting the 40 Under 40 Class of 2019
.
Katherine Vasilos, 31
Vice President & Senior Account Supervisor
CJRW, Little Rock
Katherine Vasilos grew up in Hot Springs and earned a degree in public relations from the University of Central Arkansas in 2009. "It was a scary time. The economic downturn had everyone worried ... but I was lucky enough to find a path that worked for me," she said.
Vasilos landed at the Republican Party of Arkansas as communications director and spokeswoman just "when we shifted from a one-party state to a true two-party system." Three years of learning the state and meeting its people led her to Nobel Strategies, a public affairs firm that gave her a new understanding of industries and issues around the state.
That was followed by a stint working for Speaker of the House Jeremy Gillam, where she gained "incredible experience" in policy and organization.
She achieved her goal of working in an agency setting in 2016. She manages the Arkansas Scholarship Lottery account for the CJRW advertising and PR agency, where she serves on the board of directors and assists with public relations for other paying and pro bono clients.