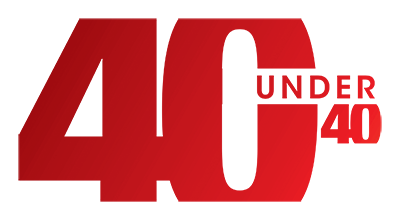 See more of Arkansas Business' list of rising stars at
Presenting the 40 Under 40 Class of 2019
.
Jonathan VanHorn, 36
CEO
DentistMetrics, Little Rock
Jonathan VanHorn knew an opportunity when he saw one.
He started a consulting company in response to mergers and acquisitions in the dental industry, and DentistMetrics evolved into a niche CPA firm. The name is being changed to Tooth & Coin.
VanHorn lists as his greatest professional achievement taking that firm from having nothing to having 150 clients in 35 states and 10 employees.
VanHorn also hosts a podcast called "Start Your Dental Practice" because, he said, dentists know how to be dentists but, typically, they don't know what it takes to run a small business.
He does, and it's a family trait. VanHorn's parents and grandparents were small-business owners as well.
But he said he was first attracted to the world of finance when someone close to him went through a bankruptcy. After that, VanHorn wanted to understand money.
Prior to starting his company, he worked for Little Rock accounting firms Knapp Craig & Co. and Scruggs Ridge & Co.
Outside the office, VanHorn is active with his church, St. James United Methodist, and with his children's school, Fulbright Elementary.