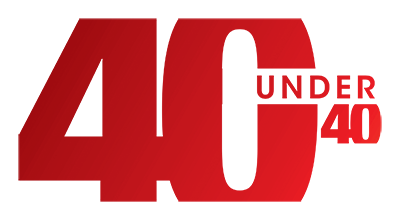 See more of Arkansas Business' list of rising stars at
Presenting the 40 Under 40 Class of 2019
.
Tonya Thompson, 39
Owner & CEO
Thompson Beauty Brands & Adara Boutique, Jonesboro
"I used to do this all by myself, in the corner of my living room. I had no idea we would be as big as we are now, which is amazing," Tonya Thompson said about her company, Thompson Beauty Brands. "And it's pretty cool to have employees that can support their families from something I started years ago."
Thompson also owns Adara Boutique, a women's clothing store in Jonesboro.
Prior to catching the entrepreneurial bug, she earned her marketing management degree from Arkansas State University and started working in a Dillard's store. But Thompson wanted more, so she worked her way up to brand manager at the corporate level for Dillard's.
"I just believe in working hard. If you work hard and don't worry about what everyone else says or thinks, you'll get there," she said. "You're going to fail; everybody does. But then you've just got to get back up and go again."
Outside the office, Thompson donates to St. Jude Children's Research Hospital and Arkansas Children's Hospital.