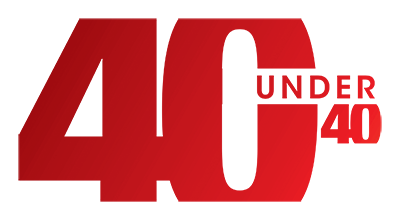 See more of Arkansas Business' list of rising stars at
Presenting the 40 Under 40 Class of 2019
.
Nate Steel, 37
Partner
Steel Wright Gray Lawyers, Little Rock
It was practically a given that Nate Steel was going to be a lawyer. "Every male in a direct line in my family has practiced law in southwest Arkansas," said Steel, making him the sixth generation to practice.
Beginning in 2010, Steel, who grew up in Howard County, served the first of three terms in the Arkansas House of Representatives and was the 2014 Democratic nominee for Arkansas attorney general.
A graduate of the University of Arkansas School of Law, he is a partner at Steel Wright Gray Lawyers of Little Rock, a firm Steel started in 2015. The firm's practice areas include business litigation and administrative law.
Steel was an attorney for Driving Arkansas Forward, which sponsored the ballot initiative to the Arkansas Constitution to legalize casino gambling in four counties. He helped write the proposal, which survived several legal challenges. Voters approved the amendment last year.
He also serves on the board of the Arkansas Family Health Foundation, which has a goal of providing affordable health care to people in rural Arkansas.
Steel said he is "always looking for ways to serve my community."