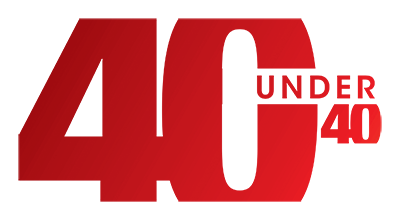 See more of Arkansas Business' list of rising stars at
Presenting the 40 Under 40 Class of 2019
.
Misti Staley, 37
Artist, Teacher and Inventor of the FreeArm
Helena
After her 10-month-old son, Freeman Ellis Staley, died in 2016, artist and teacher Misti Staley raised $250,000 to build the Freeman Playground in downtown Helena as a memorial to her son and a gift to the area's children.
While caring for their infant son, who used a feeding tube, Staley and her husband, Will, developed a device she called a "helping hand," the FreeArm. Staley founded Staley House LLC to manufacture the FreeArm Tube Feeding Assistant, an FDA-registered medical device that helps in the tube feeding of babies, children and others.
She won the 2018 summer cohort Delta Innovation Fund (Delta I-Fund) pitch competition and the 2019 Delta I-Fund Demo Day Audience Choice Award for the device, which can be purchased online. Arkansas Children's Hospital is using the FreeArm and sending it home with tube-feeding families. And, Staley says, she's in talks with a home infusion company about a nationwide trial of the FreeArm.
As for her heroes? "Freeman is my hero. He'll forever be my hero," Staley said. "He displayed so much strength."