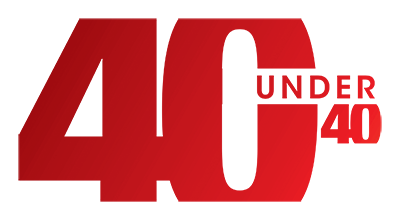 See more of Arkansas Business' list of rising stars at
Presenting the 40 Under 40 Class of 2019
.
Marshall Saviers, 39
President & Principal
Cushman & Wakefield | Sage Partners, Rogers
Marshall Saviers wasn't an early convert to making real estate deals after riding around with his father, Mark, to visit warehouses. "For a 10-year-old, it wasn't a lot of fun," Marshall Saviers said.
The job grew on him. After graduating from Southern Methodist University in 2004, he joined his father's real estate firm and then followed Mark Saviers to join the newly created Sage Partners in 2005.
Saviers is now the president of Sage Partners, which is part of the global Cushman & Wakefield firm. Saviers oversees the firm's brokerage division, and making deals is what keeps him motivated, but not in the sense you might think.
"I really enjoy the front end, the pitching of the business and the getting of the business," he said. "When you close on something it is usually pretty anticlimactic."
His father may be a top broker in the area, but Marshall Saviers said his father didn't teach him much about the ins and outs of the business. "He let me figure that out on my own," Saviers said. "What I learned from him was time management, communication skills, life skills."