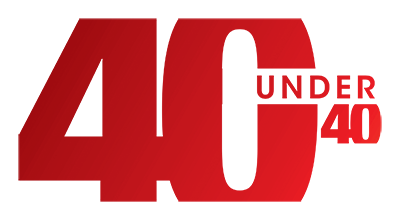 See more of Arkansas Business' list of rising stars at
Presenting the 40 Under 40 Class of 2019
.
Brian Rohlman, 33
President
Crow Construction, Morrilton
Given his analytical bent, the dual draw of engineering and construction proved irresistible when Brian Rohlman was sorting out career options.
"Critical problem-solving is what I really thrive on," said Rohlman, who grew up in Morrilton. "The bigger the challenge, the more I want to be involved in it and find the solutions to accomplish it."
After college, he worked for two years as a water systems engineer for Conway Corp. and four years as a project manager at Van Horn Construction Inc. in Russellville.
In 2015, Rohlman joined Crow Construction as president and oversaw the transformation of the paving company with 20 employees and $3 million in revenue into a general contracting firm with nearly 100 employees and more than $30 million in revenue.
He graduated from the University of Arkansas at Fayetteville in 2008 with a bachelor's degree in civil engineering.
Among his civic endeavors are the Conway County Economic Development Corp. board of directors and the University of Arkansas Community College at Morrilton's Industrial Mechanics & Maintenance Advisory Committee.