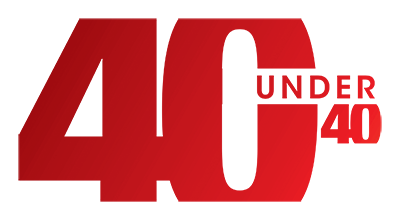 See more of Arkansas Business' list of rising stars at
Presenting the 40 Under 40 Class of 2019
.
Dr. Analiz Rodriguez, 35
Director of Neurosurgical Oncology
University of Arkansas for Medical Sciences, Little Rock
Dr. Analiz Rodriguez knew in elementary school that she wanted to be a neurosurgeon.
The Santa Barbara, California, native graduated from New College of Florida, the State University System of Florida's honors college, at the age of 19. She received her doctorate at the age of 23 from Case Western Reserve University in Cleveland, where she was in the National Institutes of Health Medical Scientist Training Program.
She received her medical degree at the age of 25 and went to work at the University of Arkansas for Medical Sciences in 2017. As director of neurosurgical oncology, Rodriguez has established a protocol under which all of the patients get genetic sequencing of their brain tumors, which helps identify the patients who qualify for clinical trials. She splits her time at UAMS between seeing patients and conducting research on brain tumors.
Rodriguez said she wants to give Arkansans "the opportunity to get the best care possible for their brain tumor, so they don't have to leave the state. And then … we hope to potentially develop new therapies for them."