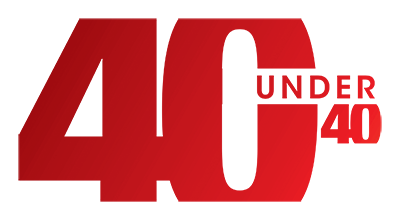 See more of Arkansas Business' list of rising stars at
Presenting the 40 Under 40 Class of 2019
.
Nathan Reed, 39
Owner
Reed Farms, Marianna
Like his father, Nathan Reed earned a law degree and then returned to the farm. Specifically, he is a cotton farmer — at least 60% of the 6,500 acres he farms is dedicated to cotton, with the rest in rice and soybeans.
Reed passed the bar exam in 2005, and the next day he came home and went into business with his father, Stanley Reed. "I always thought I would [farm], but I wasn't sure. It's difficult moving back to the Delta at a young age," he said.
A car crash in 2011 cost Nathan his father, business partner and best friend. He was "thrown into the fire," and has come out the other side. He and his CPA wife, Kristin, were named Arkansas Farm Family of the Year by the University of Arkansas Extension Service in 2015.
He has served as a justice of the peace in Lee County and as a director of the National Cotton Council and Cotton Inc. He is also national president of a newly formed cotton marketing cooperative, Cotton Solutions Cooperative.