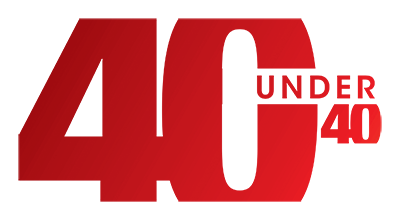 See more of Arkansas Business' list of rising stars at
Presenting the 40 Under 40 Class of 2019
.
Tobias Pugsley, 37
Director of Marketing
Baxter Regional Medical Center, Mountain Home
Tobias Pugsley wants to take care of the people who grew up taking care of him.
Pugsley was raised in Yellville and graduated from Evangel University in Springfield, Missouri, in 2006 with a bachelor's in advertising and marketing.
But after working for advertising firms in New York and Dallas, Pugsley decided to move back to north-central Arkansas to be closer to his family. In 2016, the director of marketing position came open at Baxter Regional Medical Center in Mountain Home and he took it.
He oversees all the advertising, marketing and public relations for the hospital, its more than 30 clinics and its foundation. He also helps lead the team that works to improve patient experience.
He co-leads the project for an urgent-care-on-demand app so patients can have video chats with doctors 24/7. In the first month after its February launch, the app had more than 1,100 downloads and 80 patient visits were conducted through it.
"I've always had a passion for making this region better," he said.