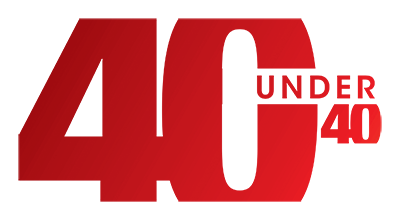 See more of Arkansas Business' list of rising stars at
Presenting the 40 Under 40 Class of 2019
.
Kendra Pruitt, 30
Senior Adviser
Mayor's Office, Little Rock
The president of Kendra Pruitt's alma mater, Ouachita Baptist University, referred to the students there as "difference makers" and that reverberated with her.
"Whatever I do, I want to make sure that I'm making a difference," she said. "That's how I grade myself, by determining how much of a difference, a positive difference, have I made in the lives of others that day or that week or that month."
Pruitt earned her Juris Doctor from the University of Arkansas School of Law in 2013, then began working as an attorney at Mitchell Williams Selig Gates & Woodyard.
Her next and current job is in city government, where she's most proud of helping bring together the 103 citizens who are serving on the Little Rock mayor's subcommittees. "Why that's so important to me is that I really advocated for community buy-in," Pruitt said.
In addition, she created a nonprofit called CLUB Restore that allows her to be active with youth in her hometown of Newport. The organization's goal is to mentor underprivileged children through leadership.