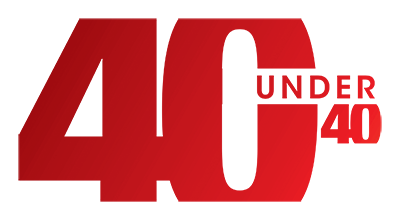 See more of Arkansas Business' list of rising stars at
Presenting the 40 Under 40 Class of 2019
.
Laura Nick, 39
Corporate Communications Leader
Garver, North Little Rock
Laura Nick intended to pursue a career in advertising after she graduated in 2002 from Arkansas State University in Jonesboro with a bachelor's degree in journalism.
But opportunity led to work recruiting teachers to rural communities in Arkansas through the Teach for America program.
"I loved the interaction with connecting a person with that right position," said Nick, who grew up in Beebe.
A move to Memphis produced re-cruiting work for the architectural firm of HBG Design. After returning to central Arkansas, Nick worked for two years to recruit herself into a job with the state's largest engineering firm.
Garver had 225 employees when she joined the company in 2011 as its first corporate recruiter. Now the firm has more than 600 in 11 states.
A promotion to corporate communications leader in 2017 followed her work in business development and developing the company's wellness program and GarverGives, the employee-driven charitable giving program.
Work with the Women's Foundation of Arkansas, helping women and girls reach their full potential, is among her top charitable passions.