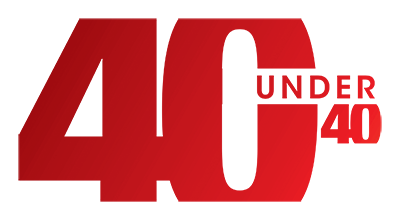 See more of Arkansas Business' list of rising stars at
Presenting the 40 Under 40 Class of 2019
.
Diana McDaniel, 37
Vice President of Operations
Arkansas Children's Northwest, Springdale
Diana McDaniel said she knew she wanted to work as a public servant and, luckily, she was exposed to Arkansas Children's Hospital while working on her master's degree in public administration at the University of Arkansas at Little Rock.
That led to her realization that health care was the field she wanted to enter. McDaniel was an executive at ACH in Little Rock and then moved to northwest Arkansas to help the hospital open its Springdale campus.
"I was really drawn to health care," McDaniel said. "Children's health care seemed to really resonate with me as a true need in the state. Seeing what a health care system like Arkansas Children's can do really drives me to change that experience for kids in rural Arkansas."
Opening a brand-new hospital was a once-in-a-lifetime experience. McDaniel oversaw the hiring of about 400 people to staff ACH Northwest. "It is really surreal what we were able to accomplish in a really short timeline," McDaniel said.