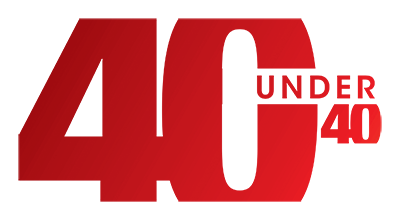 See more of Arkansas Business' list of rising stars at
Presenting the 40 Under 40 Class of 2019
.
Todd Jenkins, 30
Senior Leader of Diversity, Inclusion & Innovation at J.B. Hunt Transport Services Inc.
Founder, Bowtie Leadership & Development
Lowell
Todd Jenkins grew up with a servant's heart to help others and the community in which he lived.
As the overseer of the culture and inclusion strategies for J.B. Hunt Transport Services Inc. in Lowell, Jenkins has the responsibility to do that on a corporate level as well. Jenkins came to the company's attention after starting Bowtie Leadership & Development.
"For me, I follow my passions," said Jenkins, who is known as "Bowtie Todd." "I try to help the community in which I live and serve others. I follow my sweet spot and my sweet spot is people and bringing people together."
Jenkins earned degrees from the University of South Carolina and Illinois State University and received a doctorate in educational leadership from the University of Arkansas at Fayetteville. At J.B. Hunt, he makes sure the company is providing an open and welcoming culture to all employees.
"My passion always relied around helping people fill a need," Jenkins said. "I thought I was going to be a pastor at one time, as my grandma reminds me."