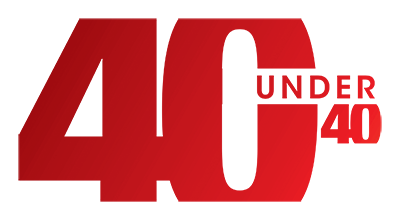 See more of Arkansas Business' list of rising stars at
Presenting the 40 Under 40 Class of 2019
.
Ateca Foreman, 37
Deputy Chief of Staff
Gov. Asa Hutchinson's Office, Little Rock
Ateca Foreman believes in empowering others to achieve their goals. She developed that belief while working as director of constituent services for Gov. Asa Hutchinson, "my first real management job."
"I always told my staff, 'Our goal for our constituents is to educate them and to empower them, help them to understand why they're having the issue.'" Educating citizens gave them the power not only to understand their problems but to address and resolve them. Empowerment is an approach that still works with her staff and managers now, Foreman says.
Before coming to work for the Hutchinson campaign in 2014, Foreman worked in a number of jobs, including at the Metropolitan Housing Alliance. While there, she created a system to bring all the tenant files, more than 1,000, into compliance with HUD regulations within about 18 months of her hiring, an achievement of which she's proud.
Foreman also has volunteered with a number of children's organizations, including Big Brothers Big Sisters and Court-Appointed Special Advocates, or CASA.