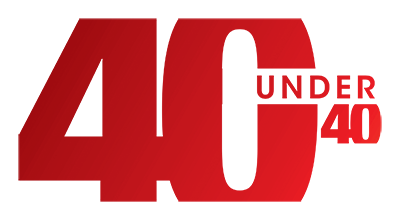 See more of Arkansas Business' list of rising stars at
Presenting the 40 Under 40 Class of 2019
.
Jami Fisher, 37
Chief Financial Officer
Arkansas Game & Fish Commission, Little Rock
Jami Fisher is the first woman to serve as CFO in the 103-year history of the Arkansas Game & Fish Commission, a point of professional pride for her.
"The significance for me is the opportunity," Fisher said, "being given the opportunity to lead as the CFO, and help shape and direct the business decisions of the agency."
Fisher's 2016 appointment to CFO was the culmination of her more than 15 years as a public-sector accountant, serving at municipal and state levels. Since taking on the CFO role, she has streamlined the finances of the agency, allowing for more efficient use and accountability of taxpayer funds.
Fisher strives to be the kind of leader she would want to serve under. This includes giving agency employees a better understanding of the decisions she makes and how they apply to the agency's budget, goals and mission.
"I feel like when you empower people with the 'why' and the knowledge behind a direction that you're going, a task that you need or a decision that has to be made, they feel empowered, and they can better execute," Fisher said.