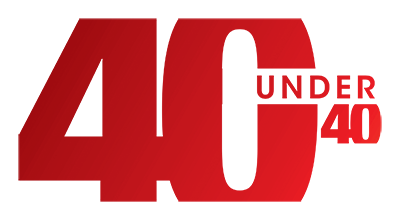 See more of Arkansas Business' list of rising stars at
Presenting the 40 Under 40 Class of 2019
.
Bailey Faulkner, 38
Executive Director
Ozark Mission Project, Little Rock
Bailey Faulkner studied journalism and political science at Arkansas State University in Jonesboro and was working at a state agency when she discovered new purpose in life.
In 2010, Hardin Bale, a member of the Chevrolet-selling family, was diagnosed with leukemia, and Faulkner, whose parents are longtime friends of the Bale family, helped organize a large-scale bone marrow drive in hopes of finding a match.
"Being a part of that bone marrow drive really changed the course of my entire life," said the Mount St. Mary Academy graduate. "I really knew then that I didn't just want to work for any organization or any nonprofit. I wanted to be part of something bigger than myself."
In 2013, she joined Ozark Mission Project, a nondenominational, faith-based ministry that organizes summer camps, college mission trips and day camps for students in fourth and fifth grades. OMP serves about 1,500 people a year.
Faulkner, who grew up in Little Rock, offers these words of advice: "Everything's better in teams."