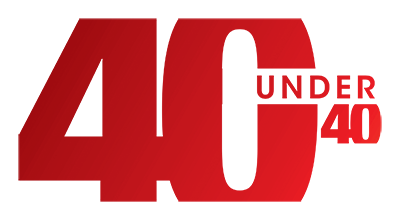 See more of Arkansas Business' list of rising stars at
Presenting the 40 Under 40 Class of 2019
.
Scott Davis, 39
CEO & Founder
MobX, Little Rock
Scott Davis believes that every day should be enjoyable, for him, for his family and for his employees, because "if you love what you do and you get the flexibility to care about your family and your personal life, then you do better work for everybody."
He also enjoys working with aspiring programmers. Davis has helped out at Central High School and Star City Middle School, and he's been a mentor to entrepreneurs at the Venture Center in Little Rock.
That makes sense, given his experience. MobX, a developer of mobile apps, isn't Davis' first rodeo. He founded Critical Technologies Group LLC and sold it in 2011. Davis said he's most proud of that success because "taking a small company of one or two people at the time and showing that we could support 20 million users on a nightly basis was unheard of at the time," he said.
His career started right after high school, developing software for the Navy at the Naval Surface Warfare Center in Virginia while earning a bachelor's degree in computer science from Virginia Commonwealth University.